The Battle of Bordentown
June 9-10, 2007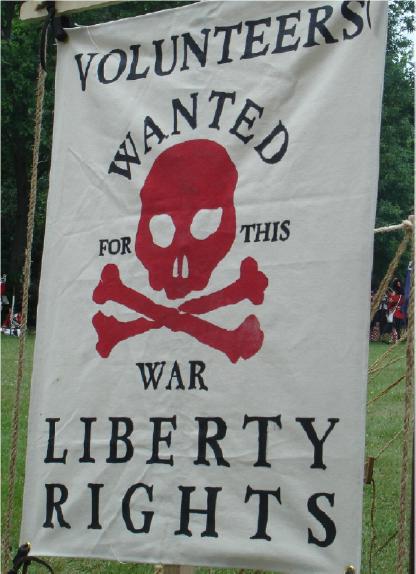 old school recruiting sign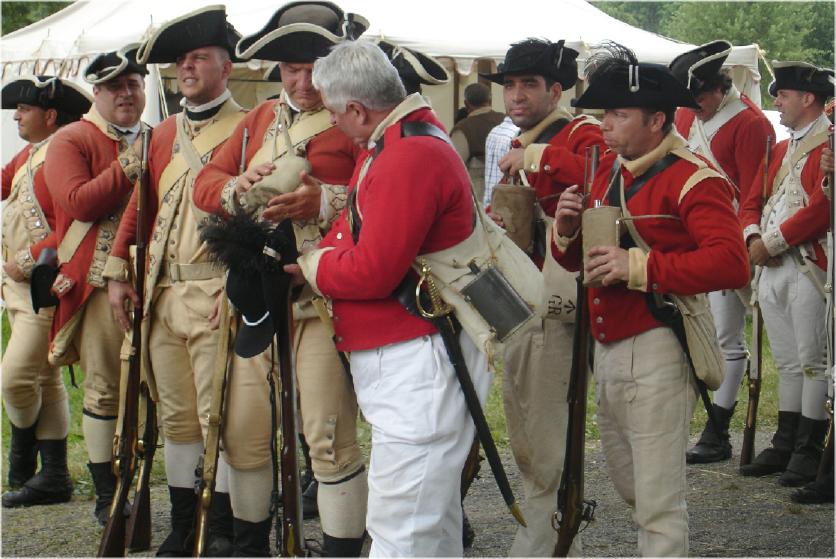 some of the Red Coats, or the British Army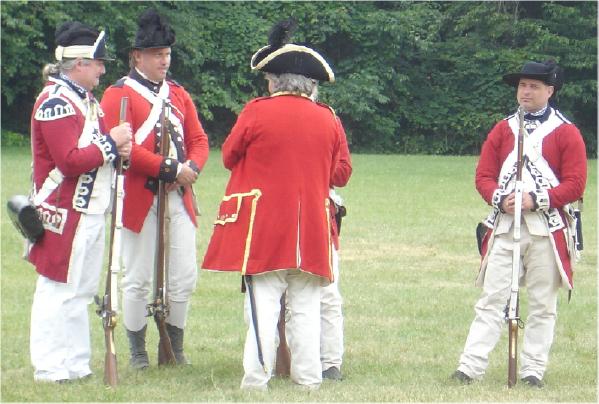 more Red Coats plotting their fiendish deeds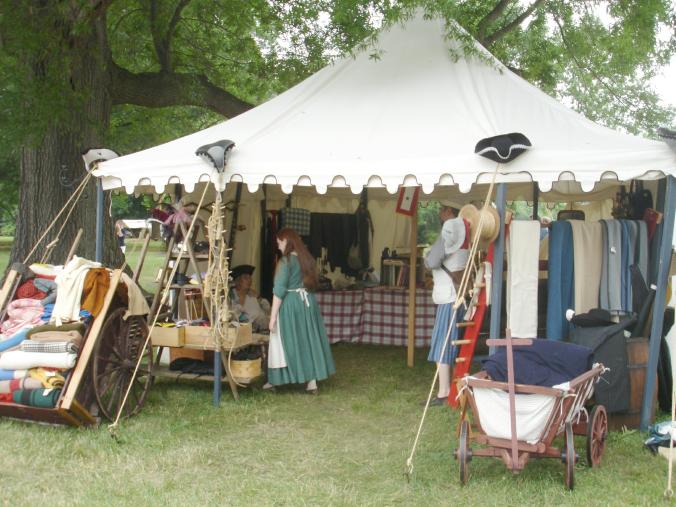 One of the many shops set up by "sutlers," or merchants,
who could sell only things that might have been sold back in the day.
This shop sold bolts of cloth. Note baby buggy to the right.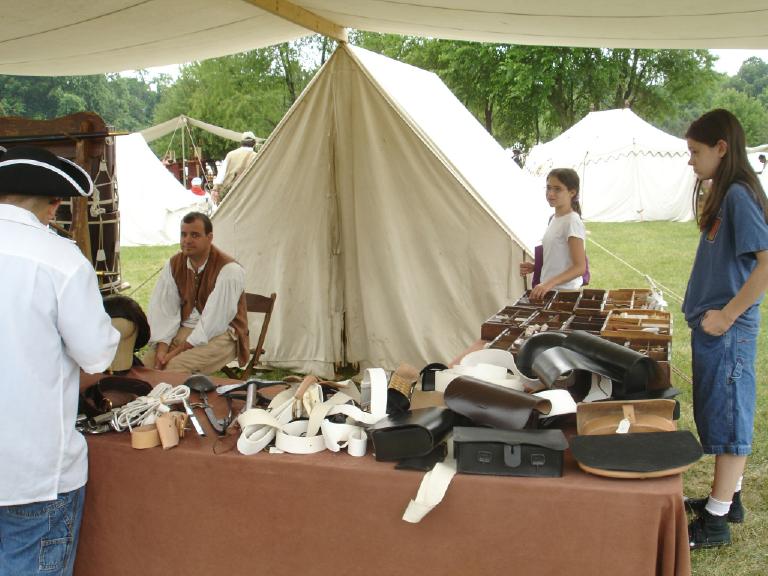 This shop had leather goods...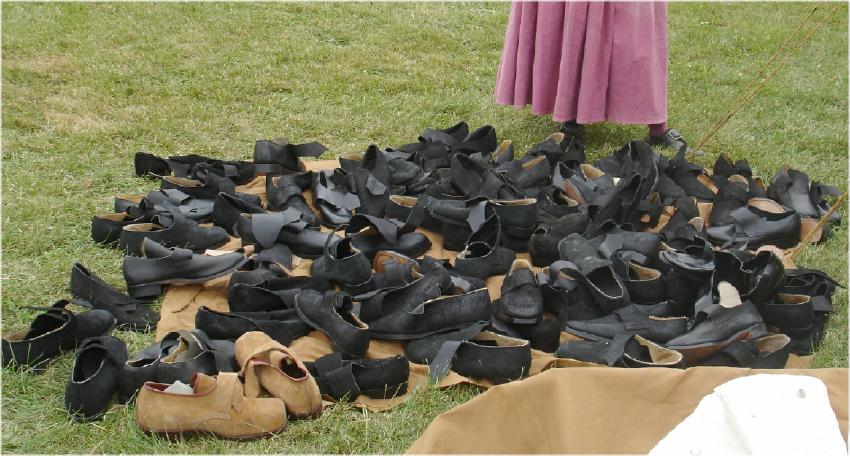 including this big pile of super-fashionable shoes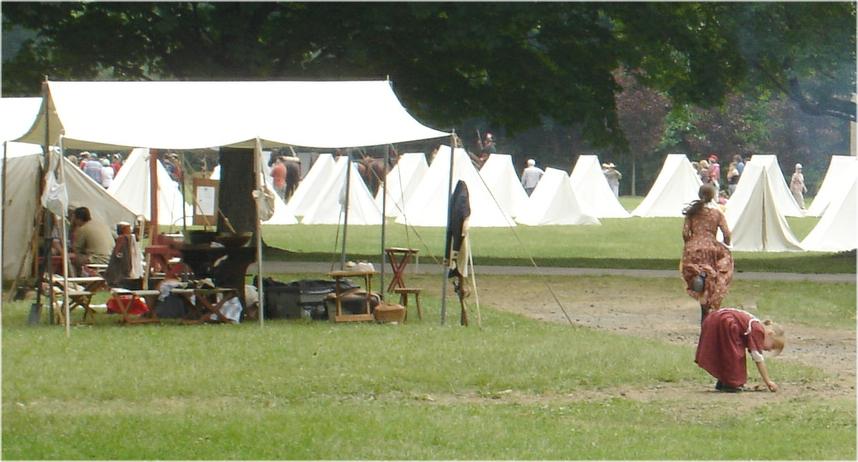 There were hundreds and hundreds of tents all over the grounds of Joseph Napolean's old estate.
Kids played with sticks and stones in the encampment.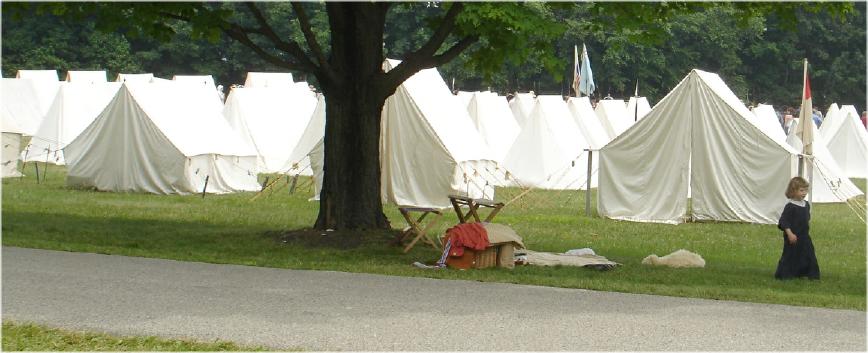 The tents were period--just cloth over wooden poles, held up with rope and tin stakes.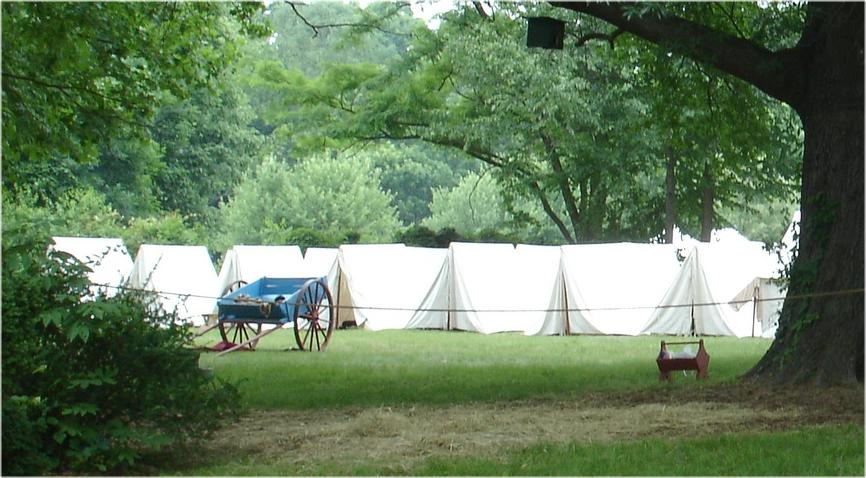 I guess this really could be a scene from a different era...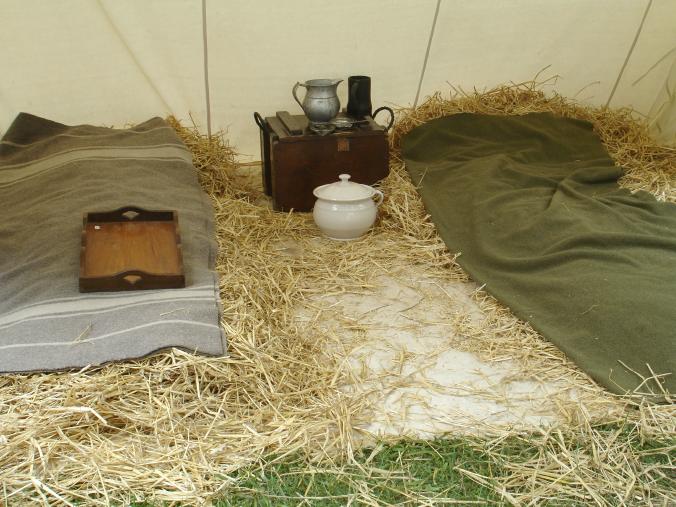 Typical arrangement inside a tent--harsh woolen blankets on HAY! no sheets, no pillows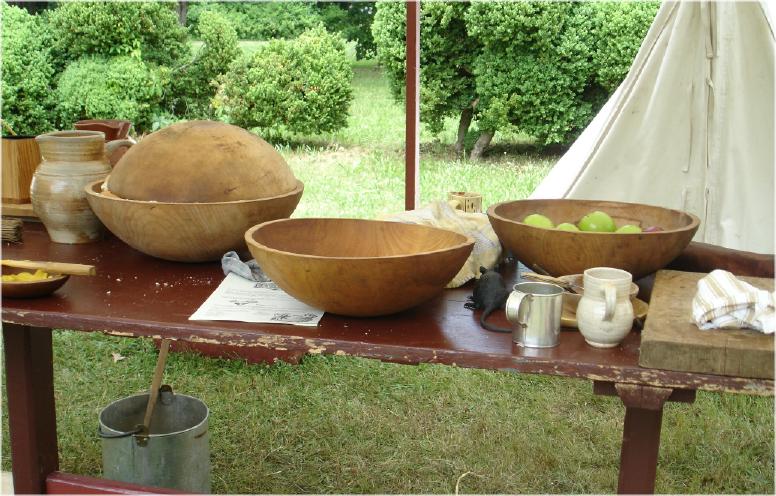 kitchen table --all implements ceramic, wood and tin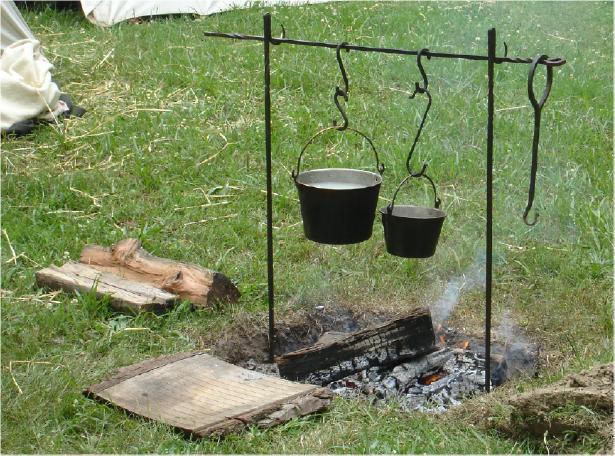 a typical cooking setup (potholders essential!)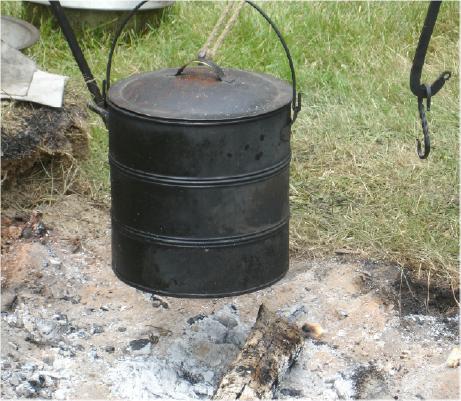 the kettle's on for tea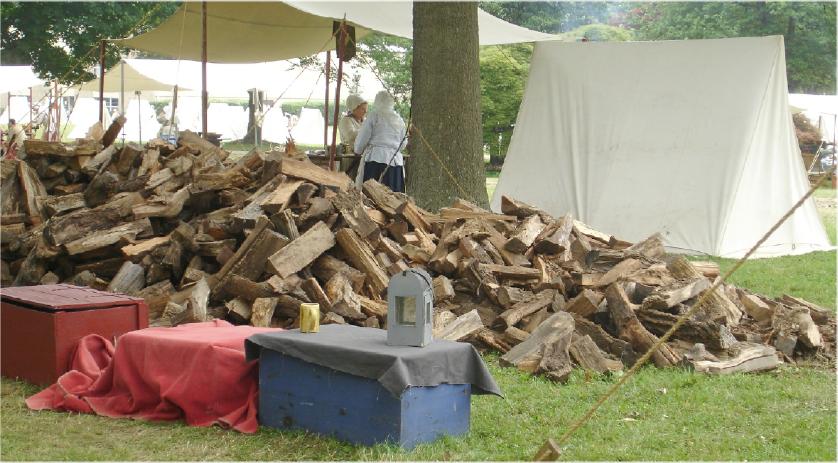 a common woodpile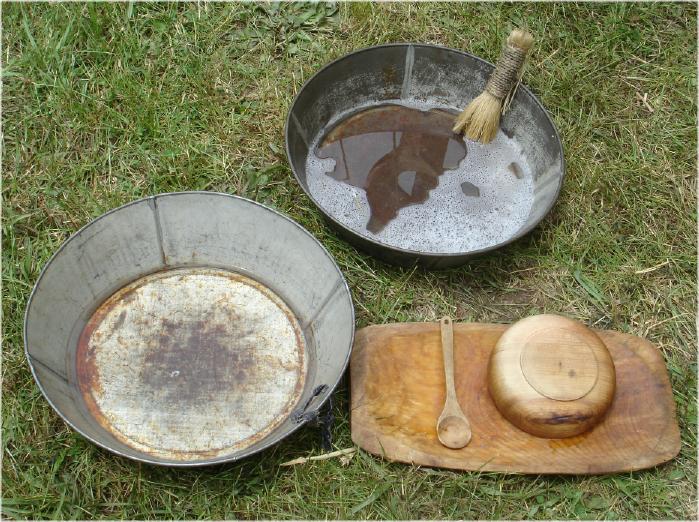 dishwashing arrangement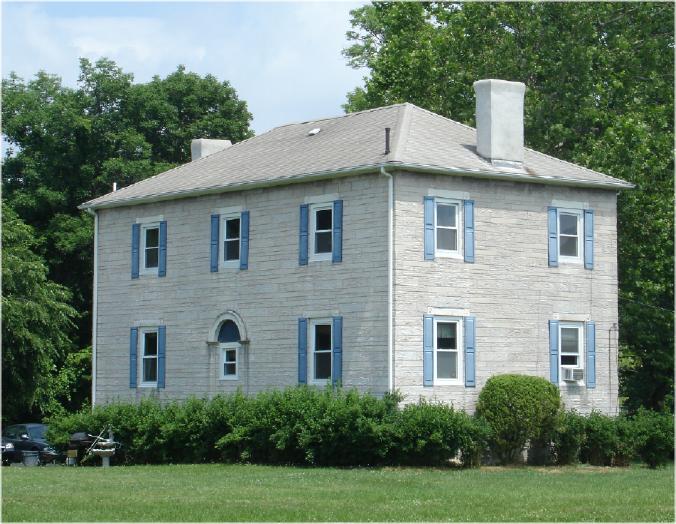 Most of the Bonaparte estate, Pointe Breeze, burned down in 1983.
This carriage house is the only building still standing.


reenactors massing for the mock battle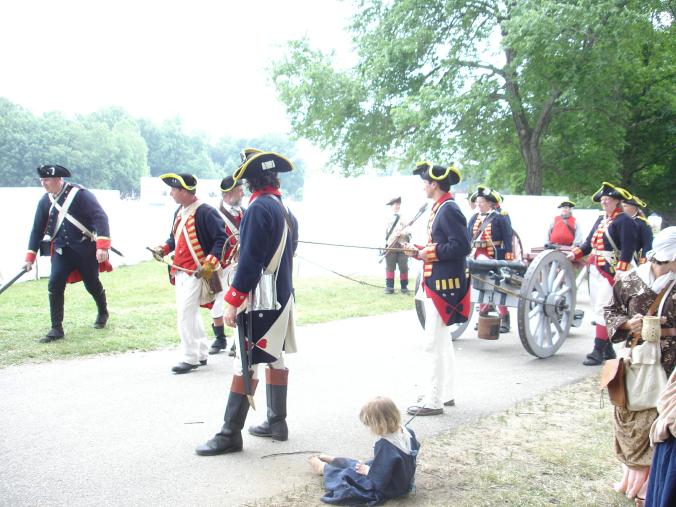 Colonialists gearing up for the battle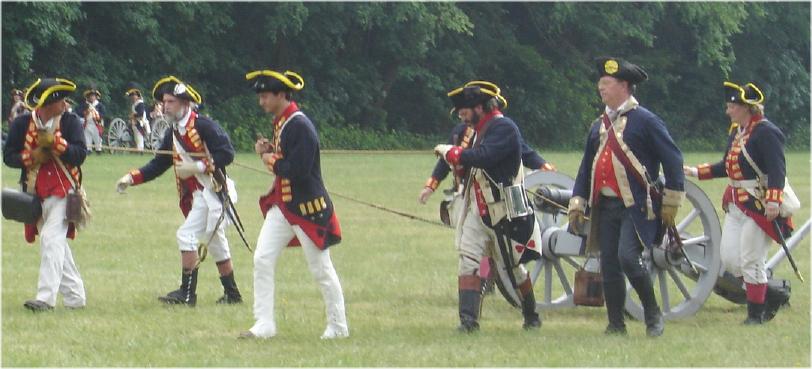 rolling in the cannons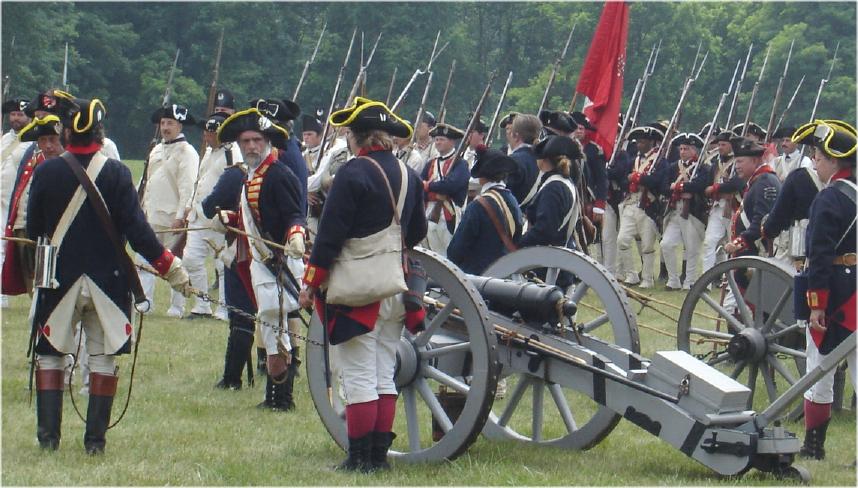 cannons ready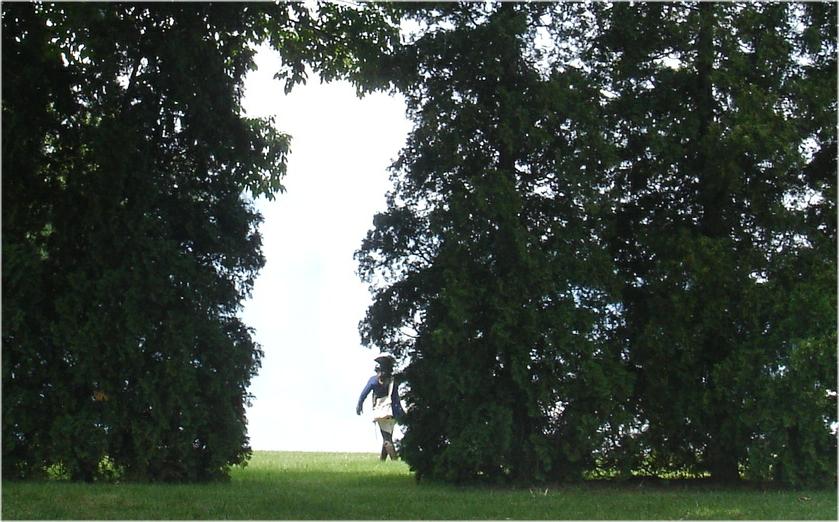 gunsmoke visible through the trees as the battle begins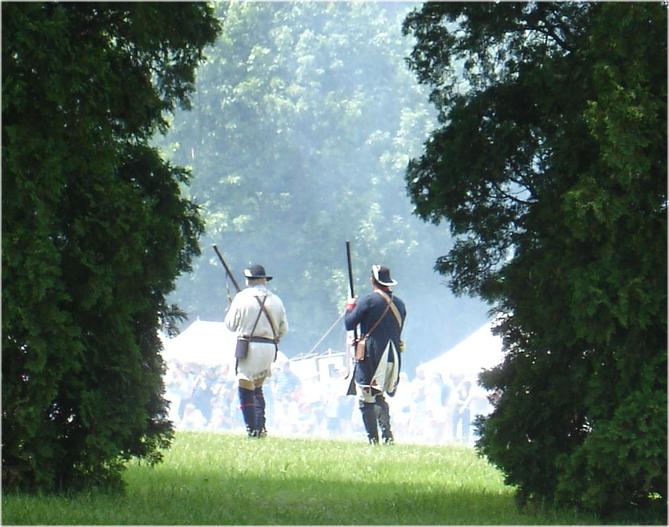 it was LOUD!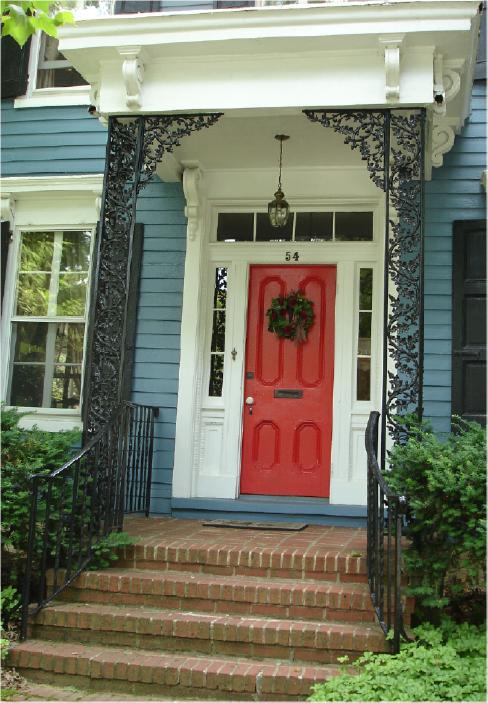 walking home, admiring the nice homes on Park Street, look at this wrought iron!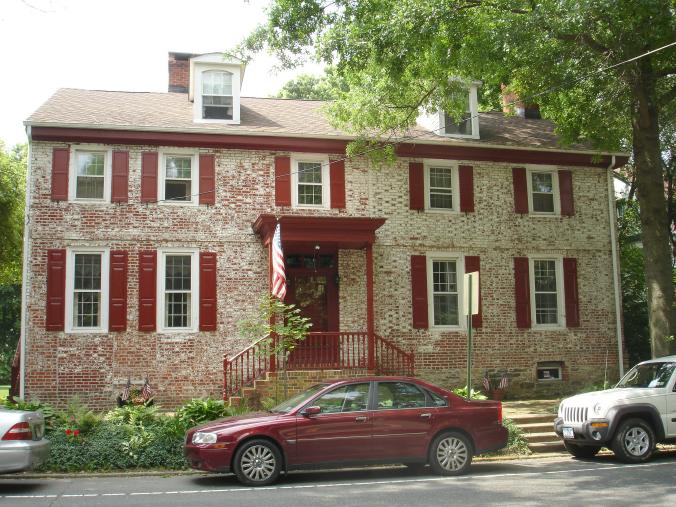 one of my favorite houses in town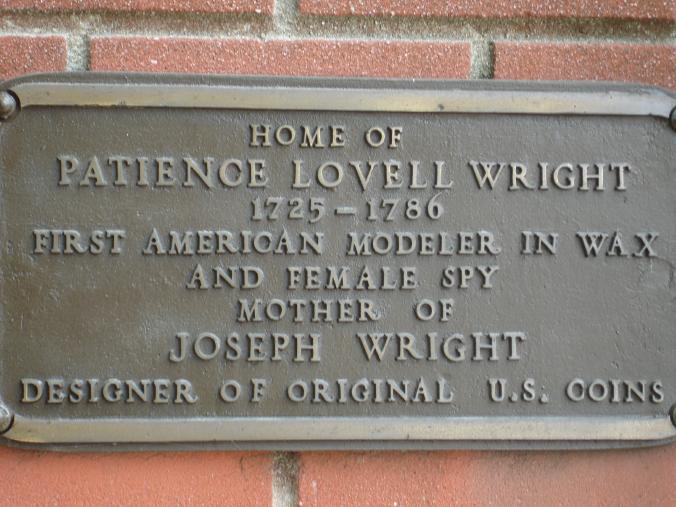 plaque on Patience Wright House on corner of Park and Farnsworth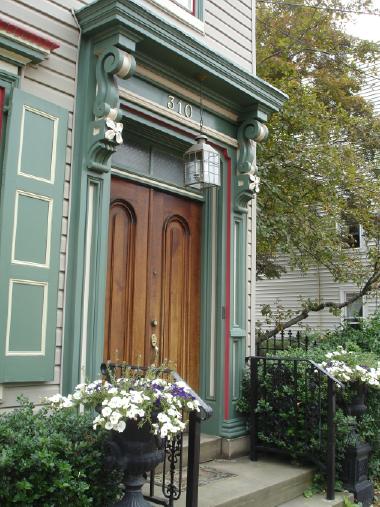 beautiful 310 Prince, almost home!