Vermont: Winooski, Burlington and North Hero
June 2008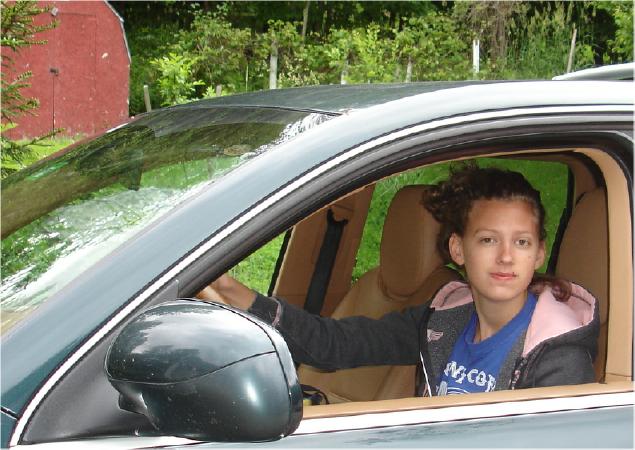 Liese drove the Porsche back to the valley from Burlington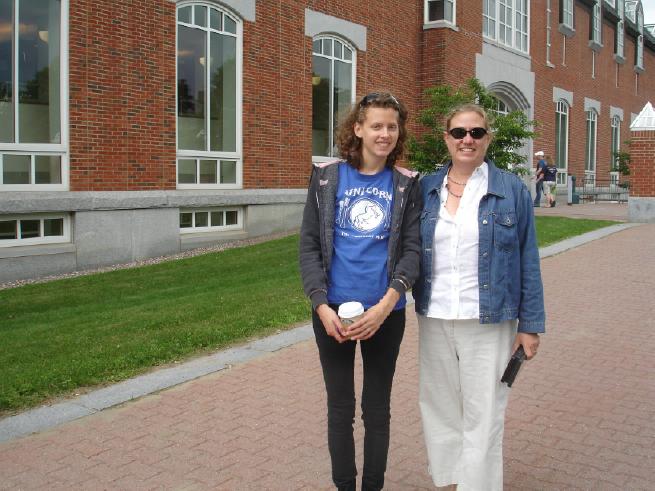 Anneliese and Aunt Bert in front of the library at St. Michael's College
in Winooski where Bert is a professor of special education.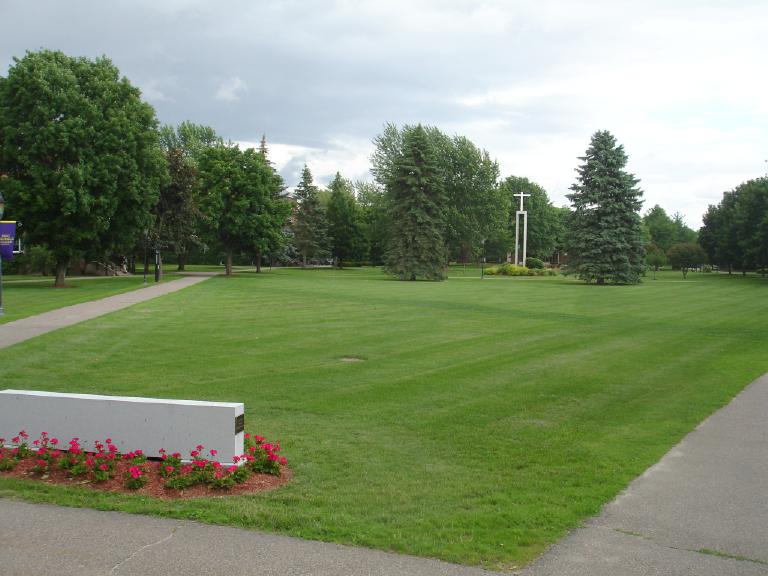 The quad at St. Mike's, which is a Jesuit college with about 2,000 students. Campus very quiet on this mid-June day.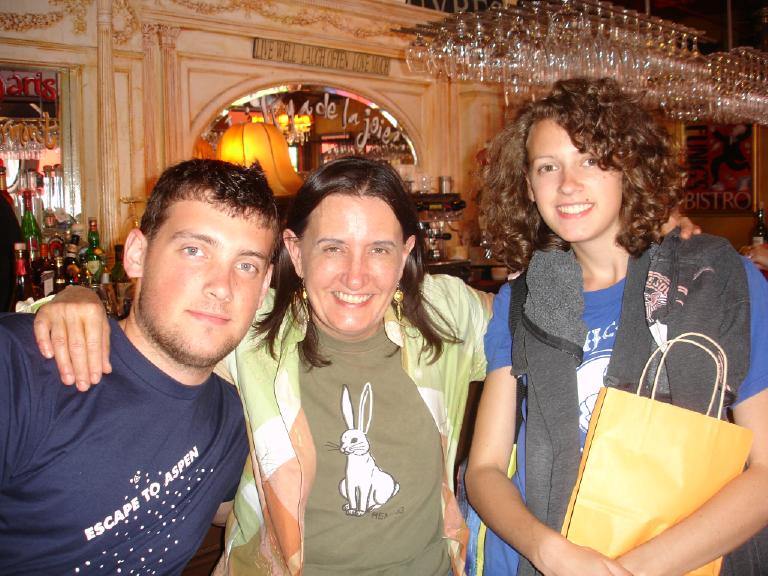 Tim, Deb and Anneliese at Leunig's Bistro & Café on Church Street in Burlington.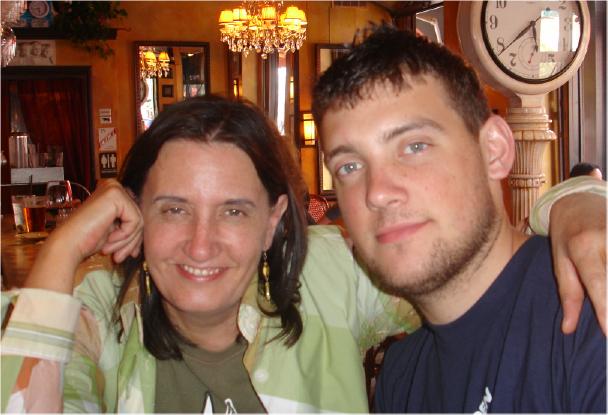 just me and Timbo, who enjoyed a lovely steak frites at Leunig's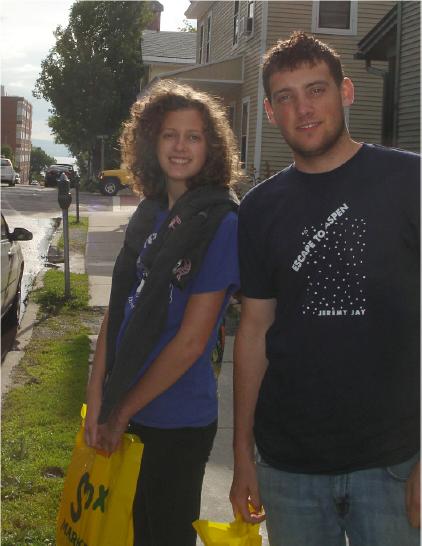 Liese and Tim in momentarily sunny Burlington with their new socks!
See you down in Jersey in August, Tim.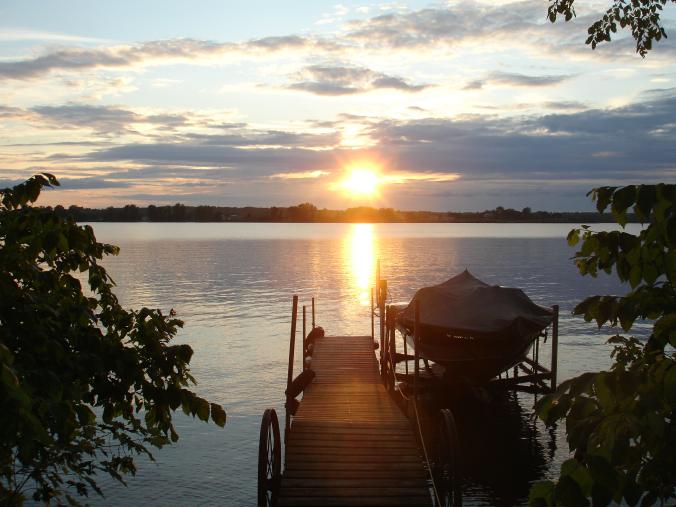 After dropping Tim off at home, Bert, Liese and I got up to camp in North Hero
just in time to see the sunset over Lake Champlain on the second-longest day of the year.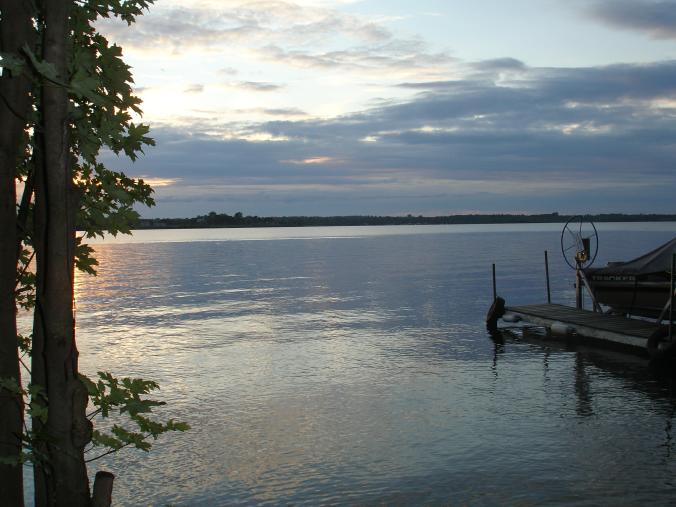 serene lake at dusk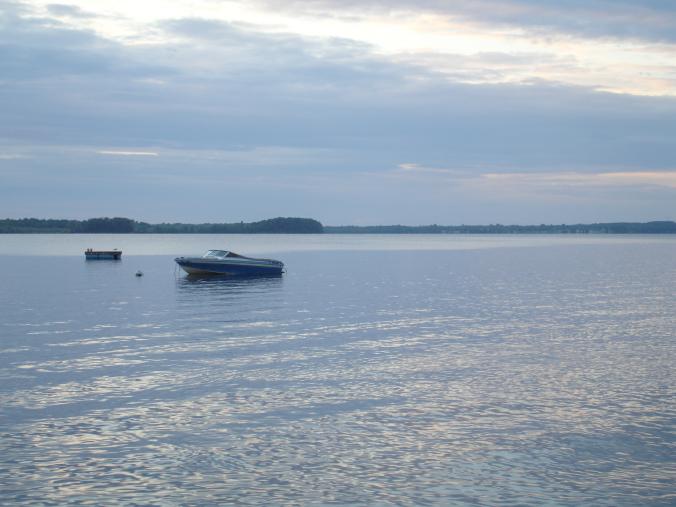 looking north toward Canada...the Quebec border is about 10 miles away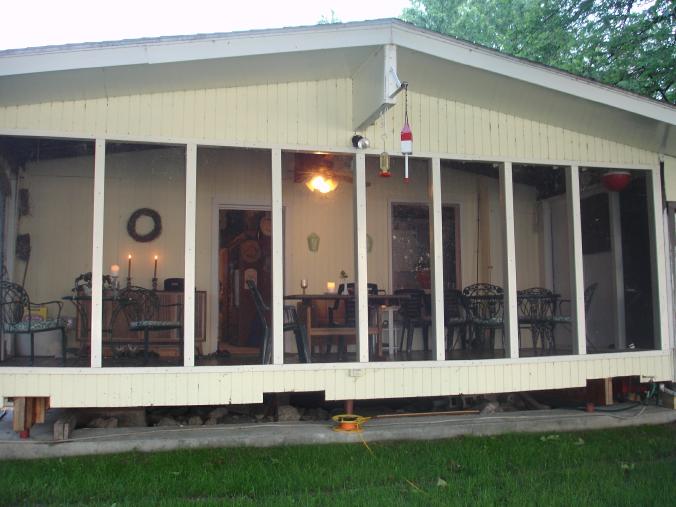 porch all lit up with candles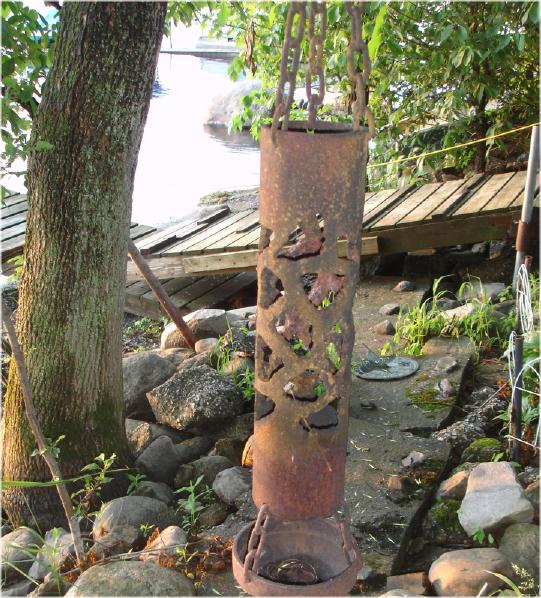 beach lantern Stephen unearthed in Surf City and brought up to North Hero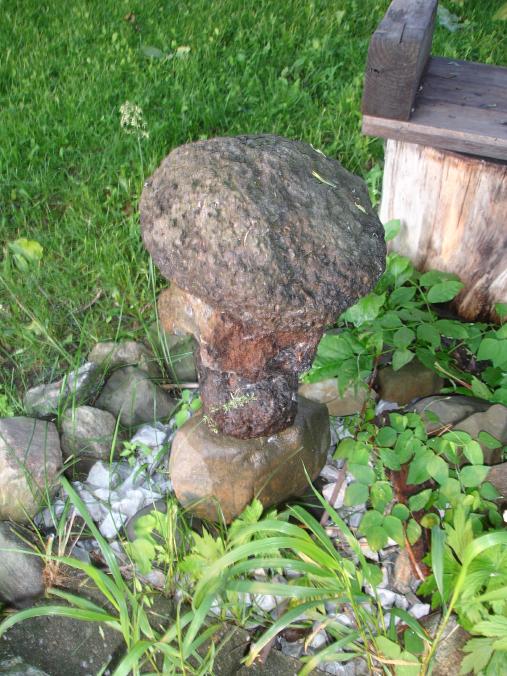 modern sculpture of natural materials?
or random rocks piled on top of each other? you decide!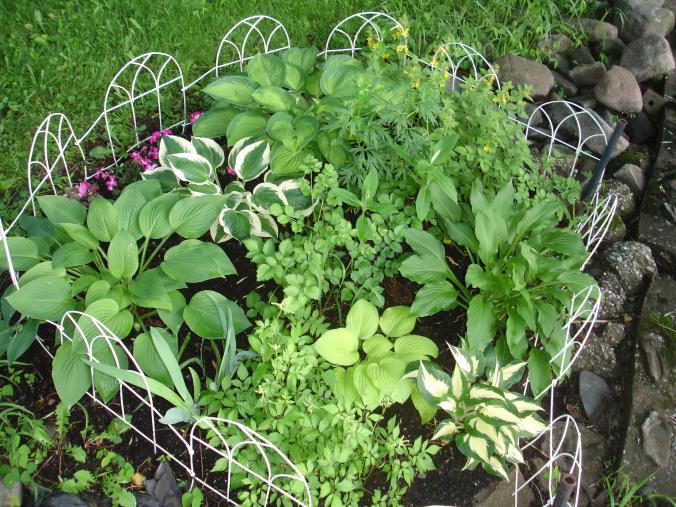 Bert's shade garden on the lake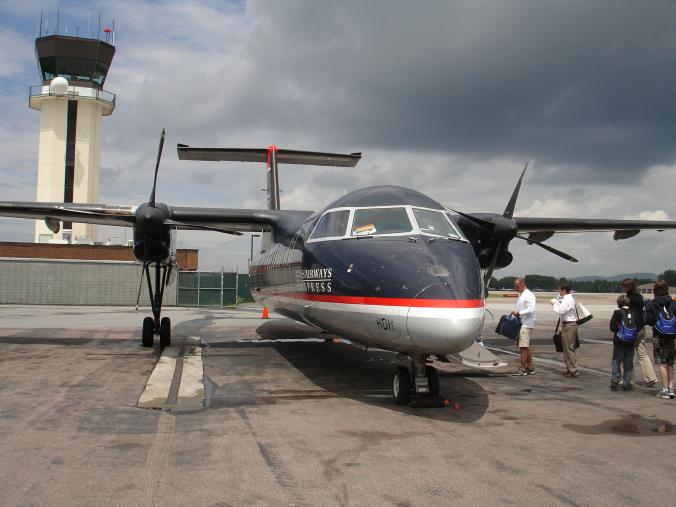 the next day Bert drove us back to Burlington to catch this puddle jumper back to Philly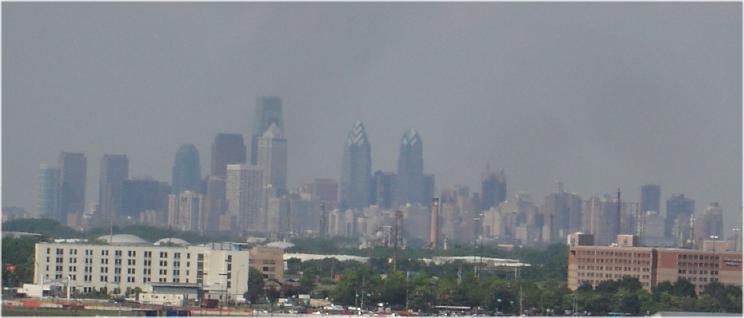 and next thing you know we were returned to 85 degrees and lots and lots of people...
and Philly not being big enough for Liese, she went back to NYC today!
Music enjoyed on this trip included:
Sigur Rós - Með Suð í Eyrum Við Spilum Endalaust (sorry, downloaded the leak, couldn't wait, it's incredible)
The B-52s - Funplex
Hot Chip - Made in the Dark
Burial - Untrue
Vampire Weekend - Vampire Weekend
REM - Live at the Paradise Theatre, Boston, July 13, 1983 (radio quality bootleg)
Dylan's graduation from The Warren School
Vermont gardens--Bert's and the Von Trapp's