Daniel Alexander Miller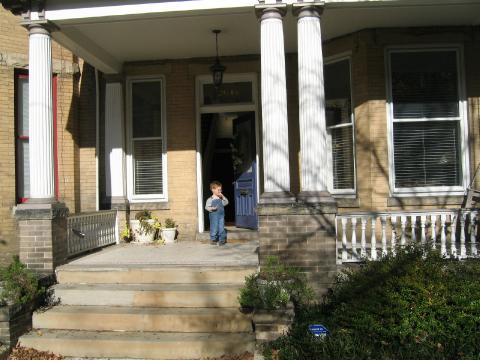 Hi, I'm Daniel.
I just moved from New York City to Richmond, Virginia!
That's me in front of my great big new house!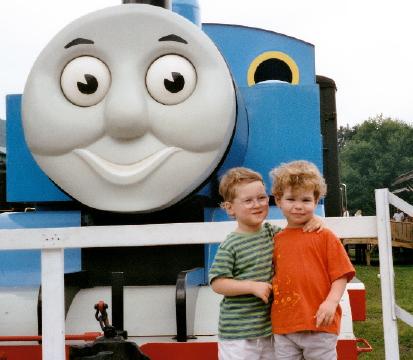 Here I am again on the left and that's my cousin Tal on the right.
And behind us that is of course THOMAS the Tank Engine!
We were at the Day Out with Thomas, it was great!

See more pix of my action-packed summer vacation here.
And click the links below for older pictures of me and my family.