Anneliese in Israel
August 2007

exciting trip itinerary here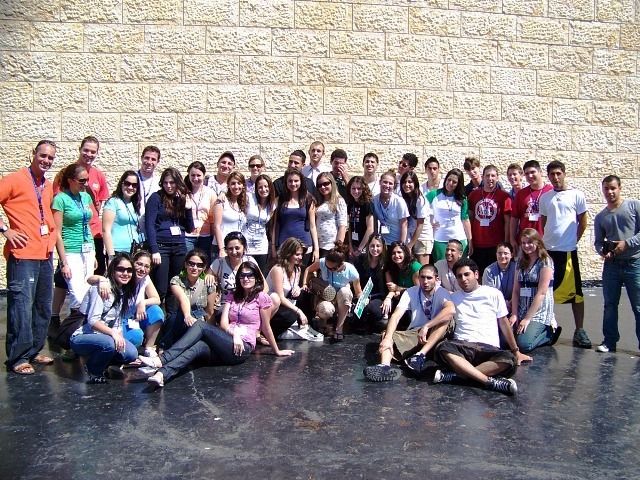 The group arrives in Tel Aviv.
Anneliese is in the back row, 6th from left

back row, fourth from left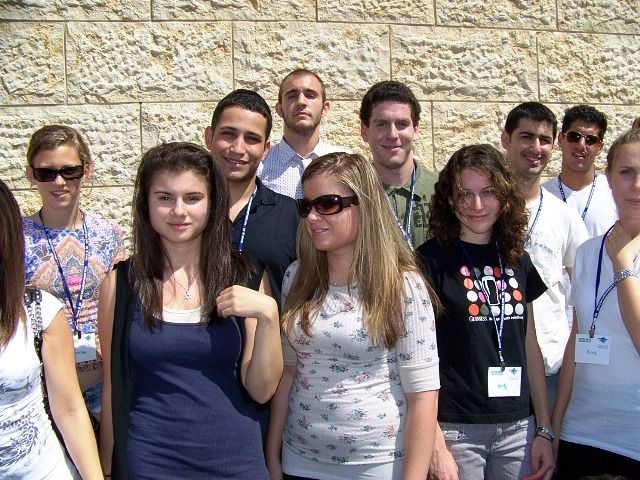 far left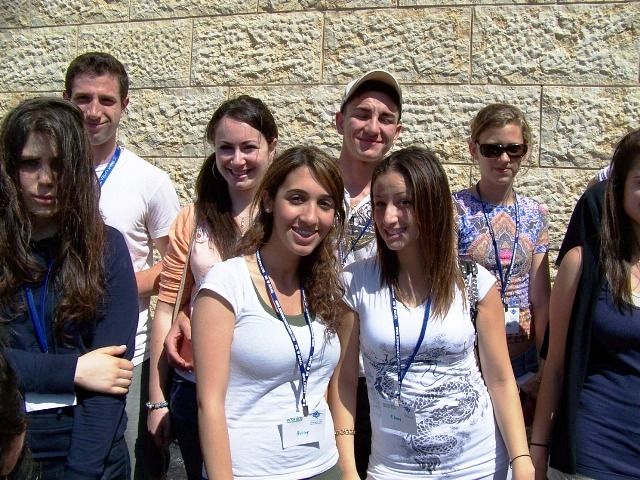 and now far right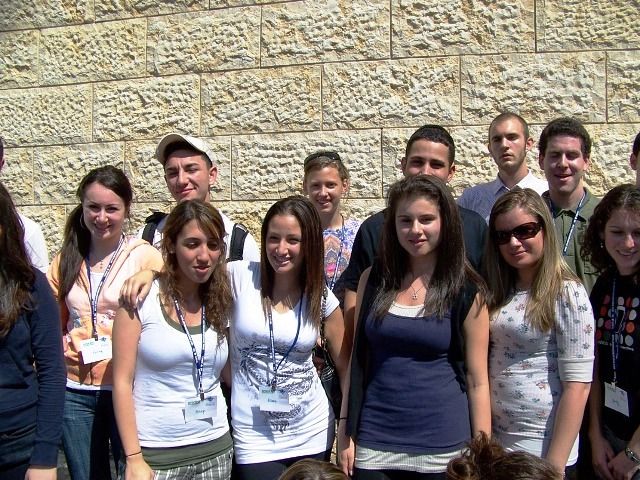 shades off!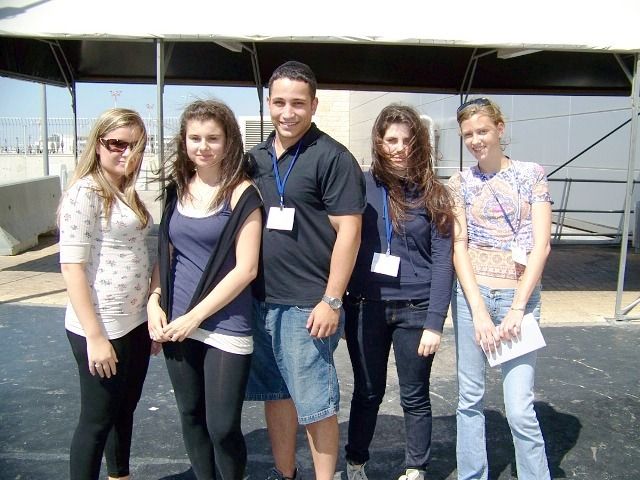 I know you can pick her out here...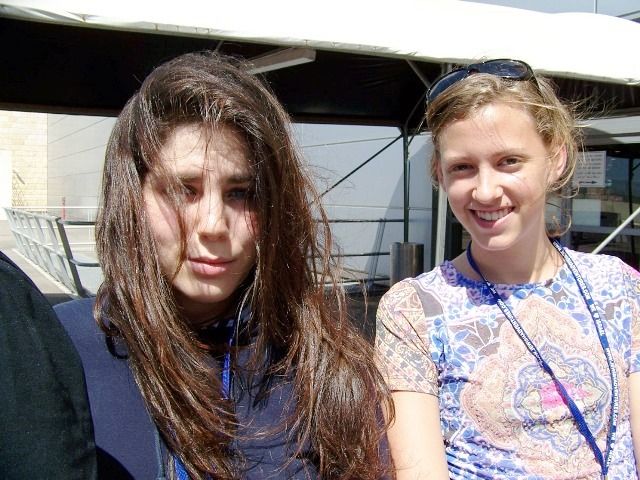 and here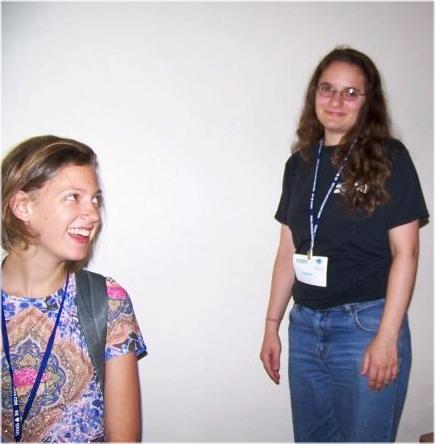 and here!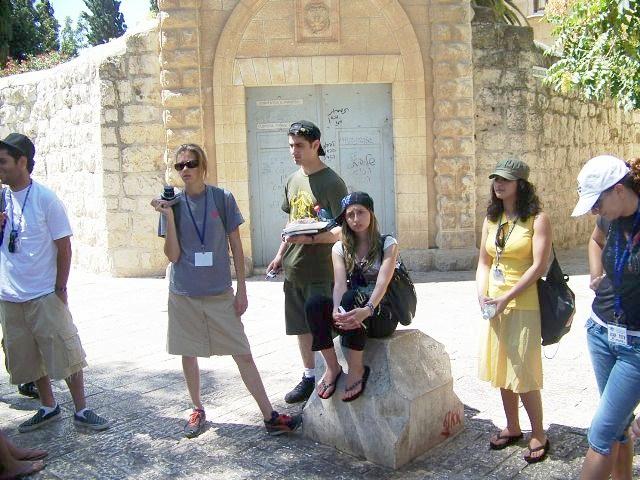 looking like a real photographer with her non-digital camera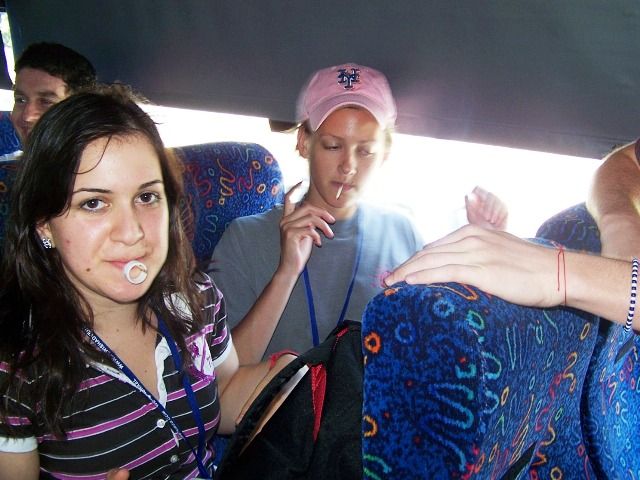 Don't ask me what these girls are doing with toothpicks and bottle caps...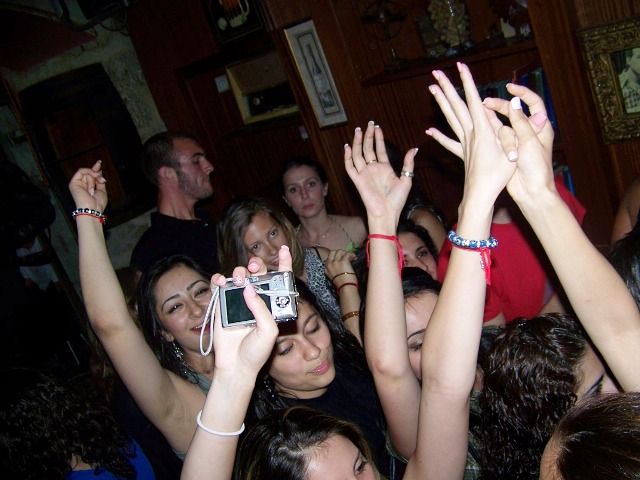 dancing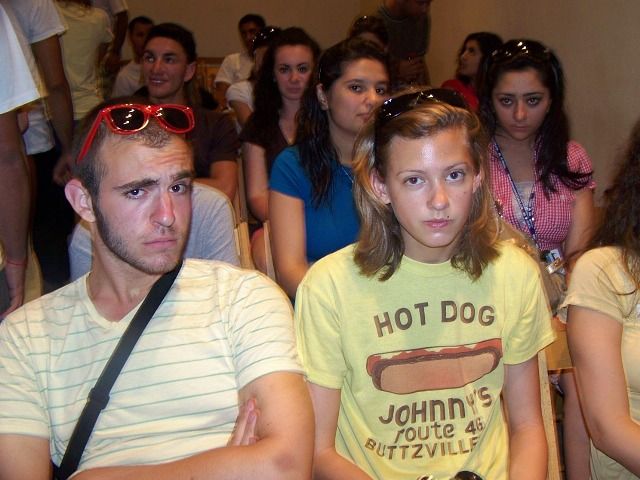 looking very serious...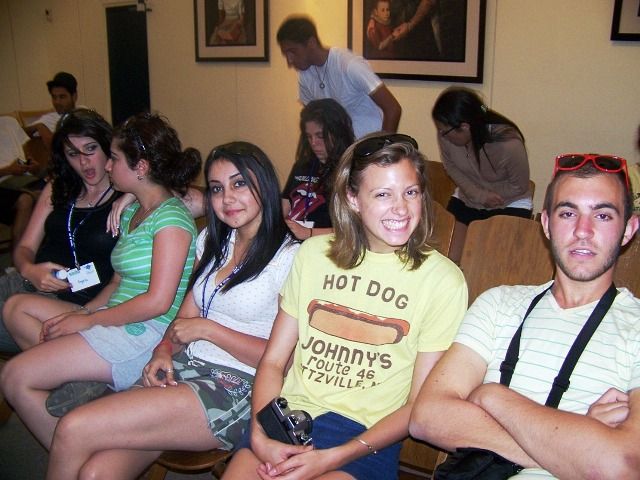 told to smile!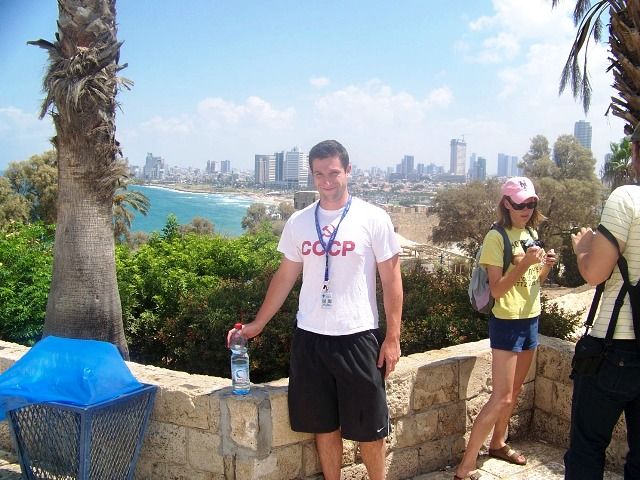 pink baseball cap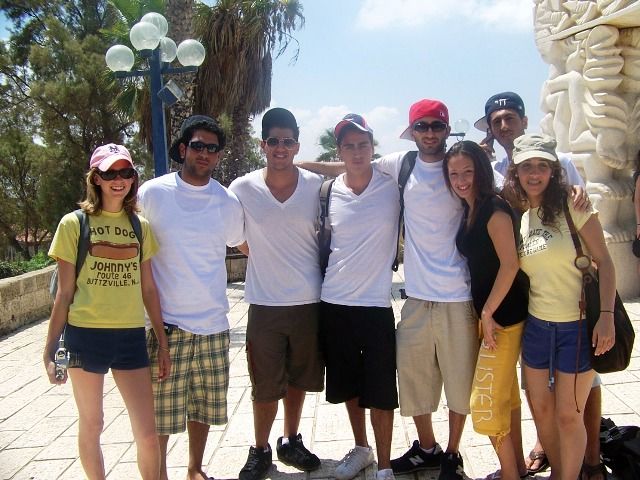 new friends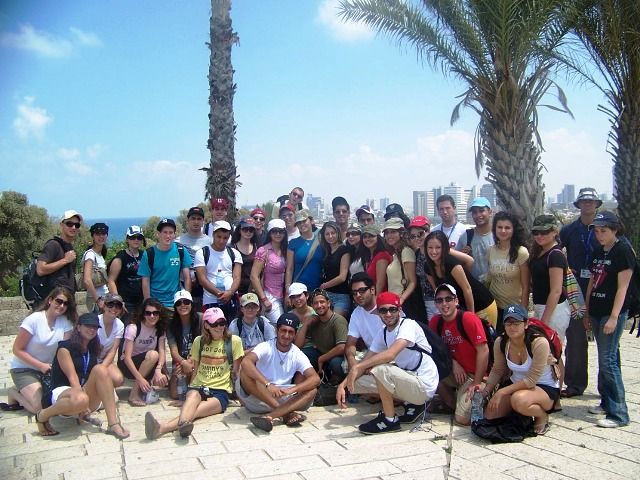 group. Anneliese in front with legs crossed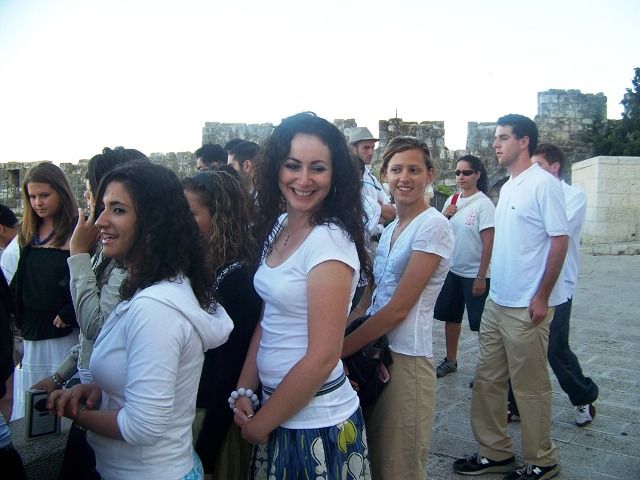 dressed modestly for a visit to the Western wall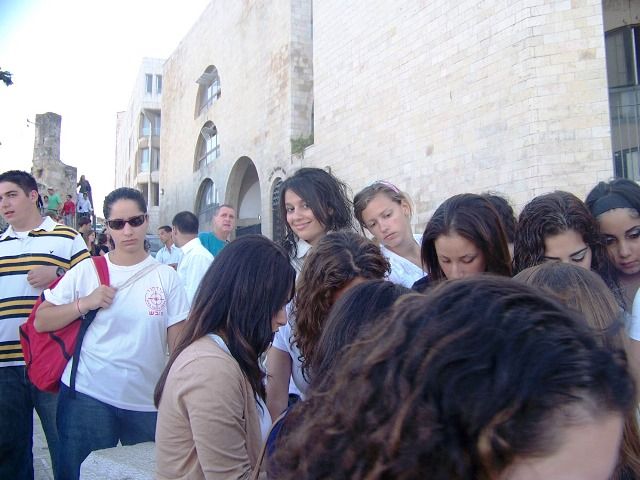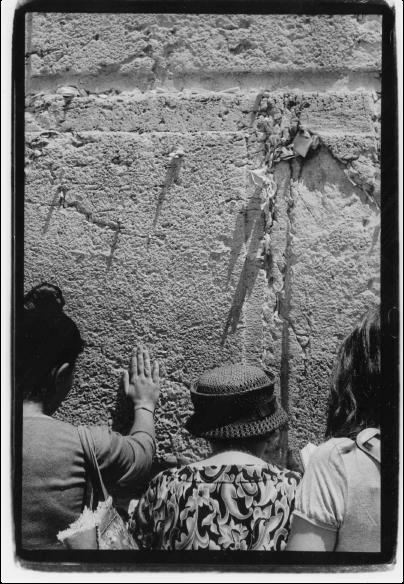 the Western wall, Jerusalem
(photo credit: Anneliese)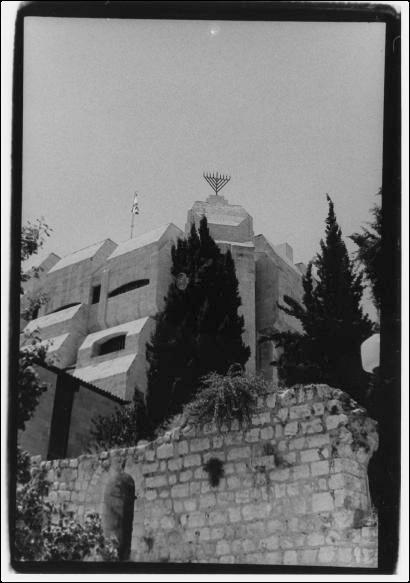 Jerusalem, across from the Western Wall
(photo credit: Anneliese)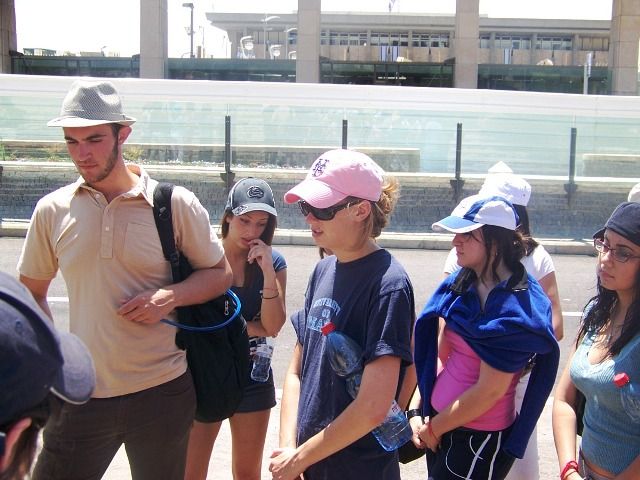 back to t-shirts, baseball caps and BIG water bottles...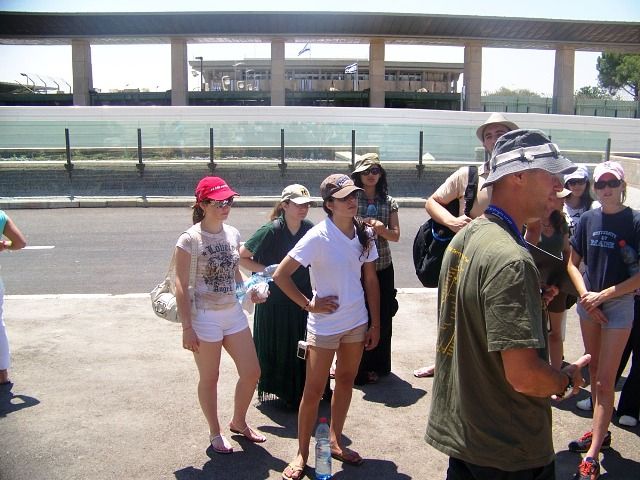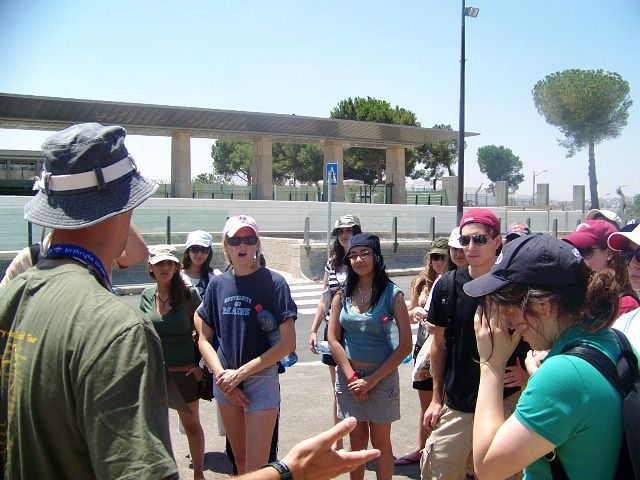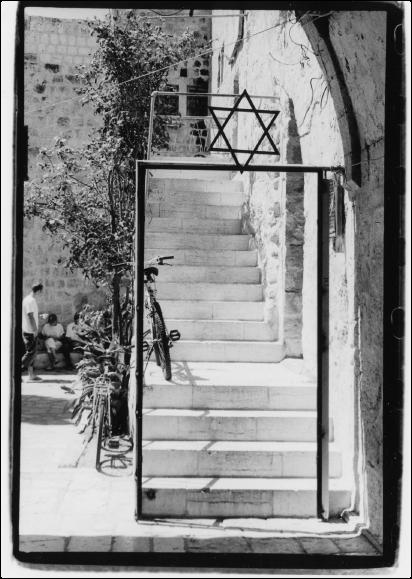 stairs with Star of David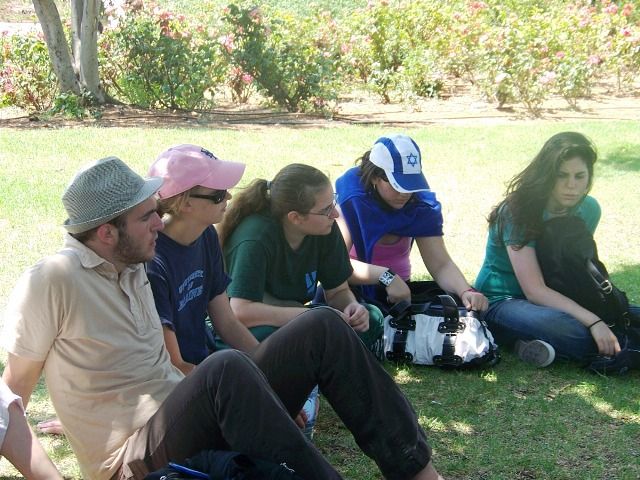 shade is good...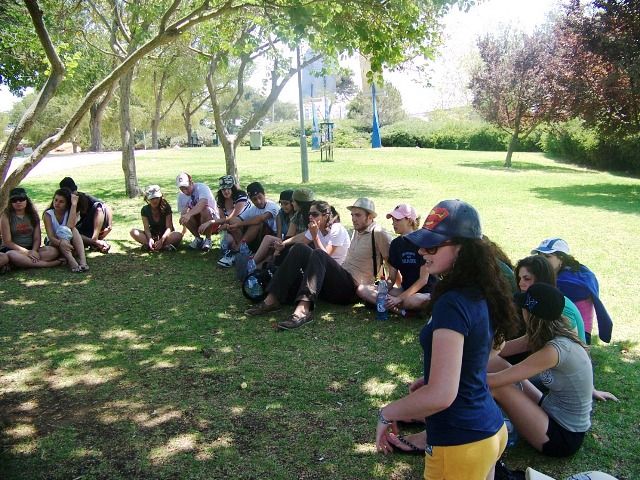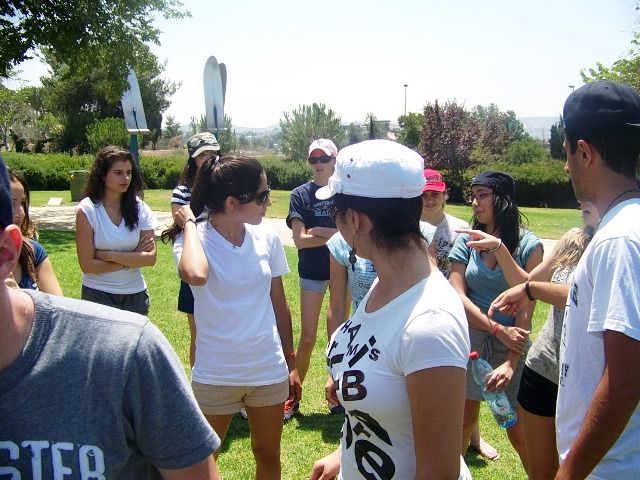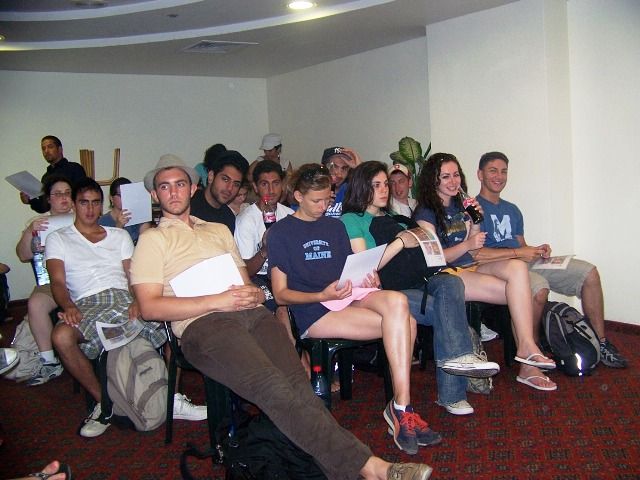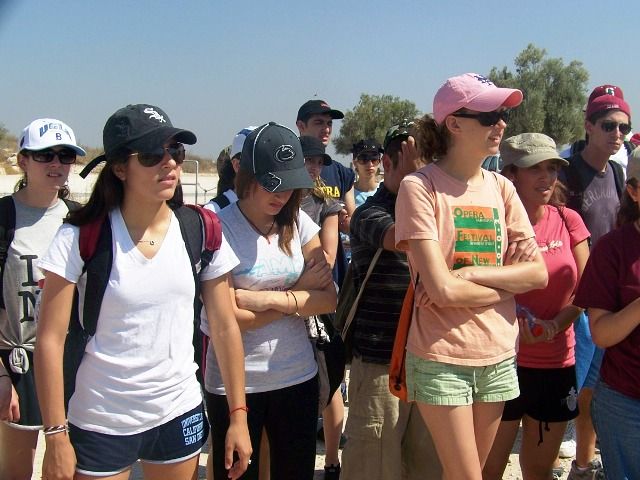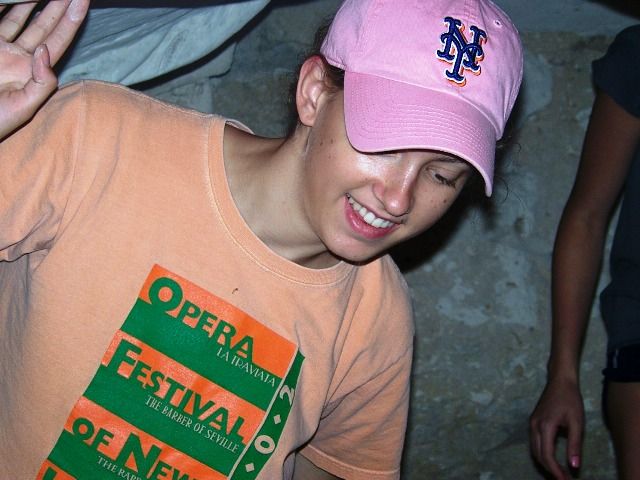 descending into the caves at Bet Guvrin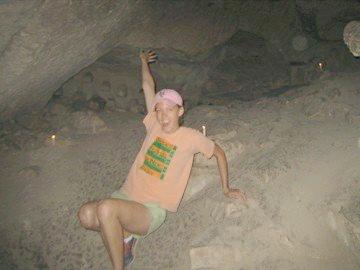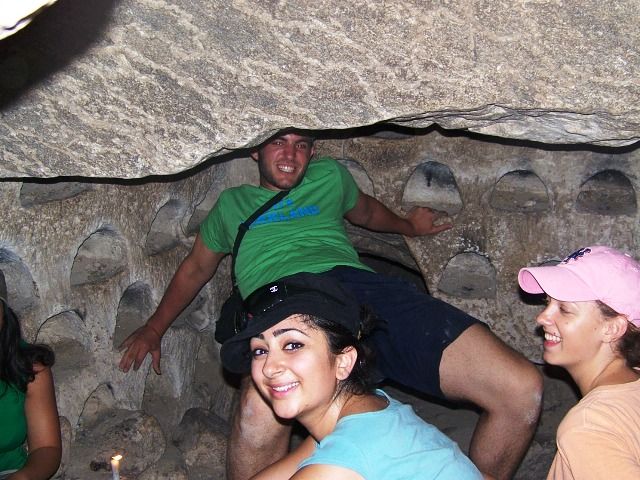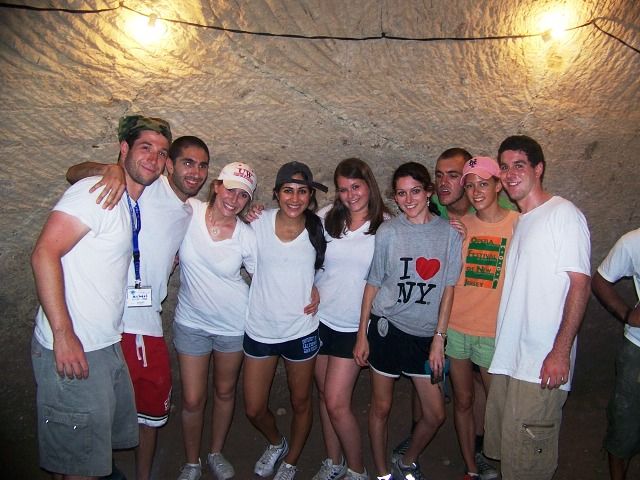 she really enjoyed the day spent excavating, and they found a lotta stuff!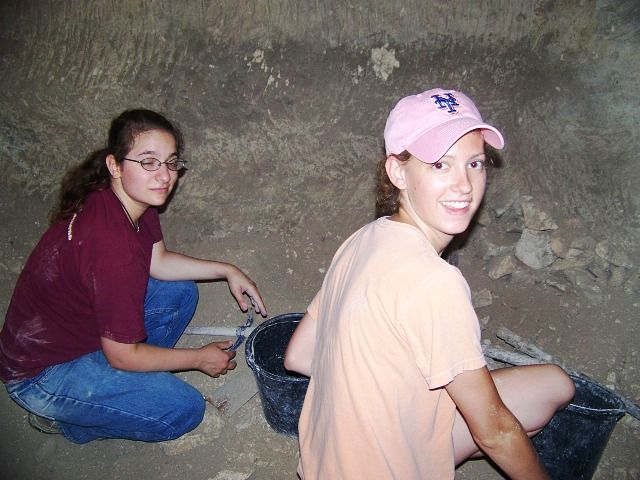 excavating in the caves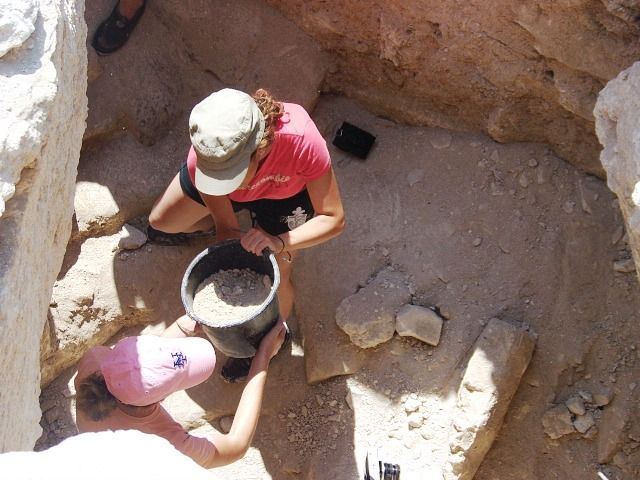 what do we have?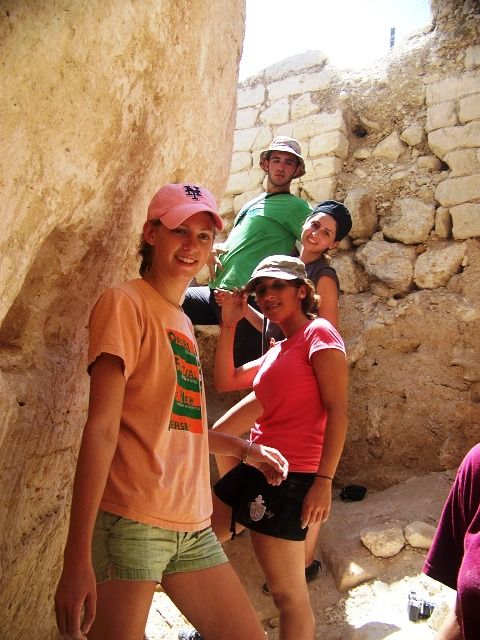 emerging from the caves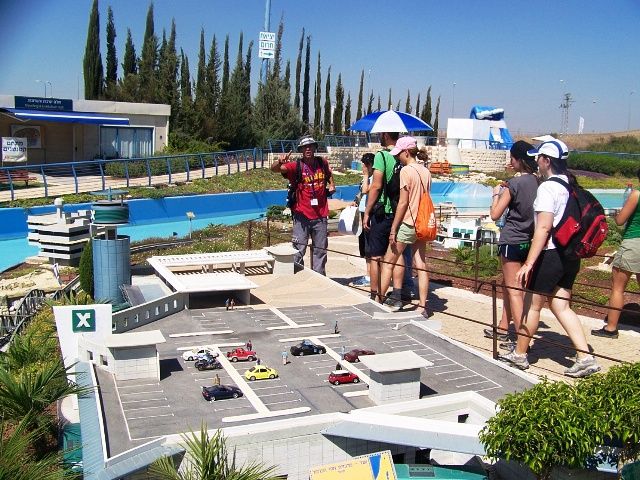 Miniature Israel, tourist trap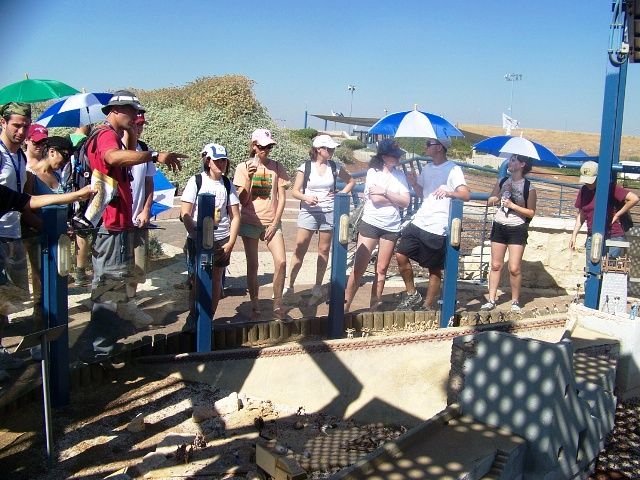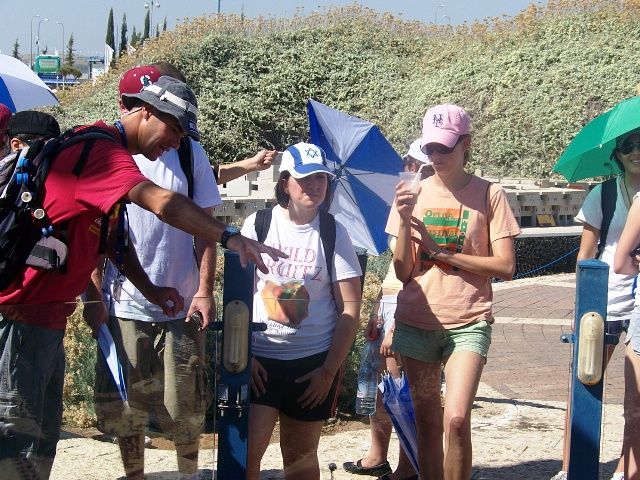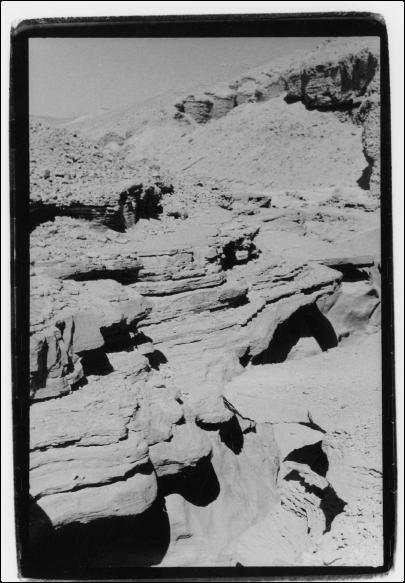 the desert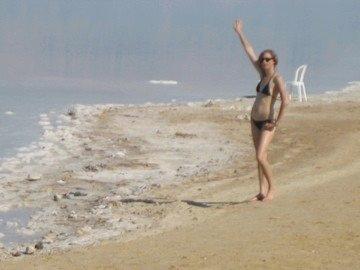 The Dead Sea!