The Venetian Riviera, Italy
August 2006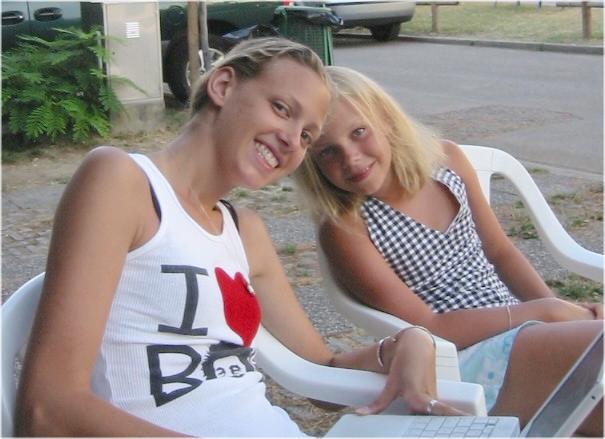 Liese and Kim on Tim's iBook,
Liese in her "I love Bob" (Marley) shirt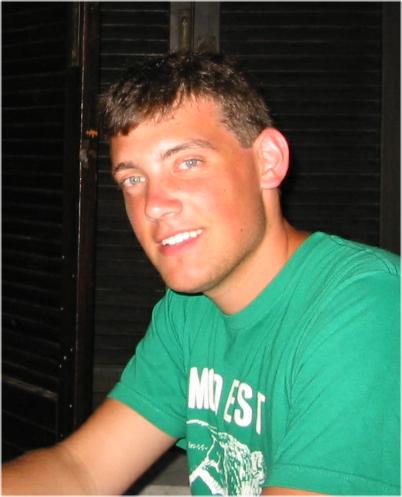 While a tan Tim sticks to the staple of his closet, his beloved Modest Mouse shirt.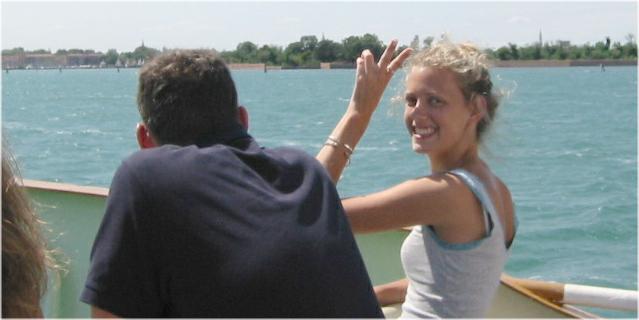 on the boat to Venice proper,
Liese wishes for world peace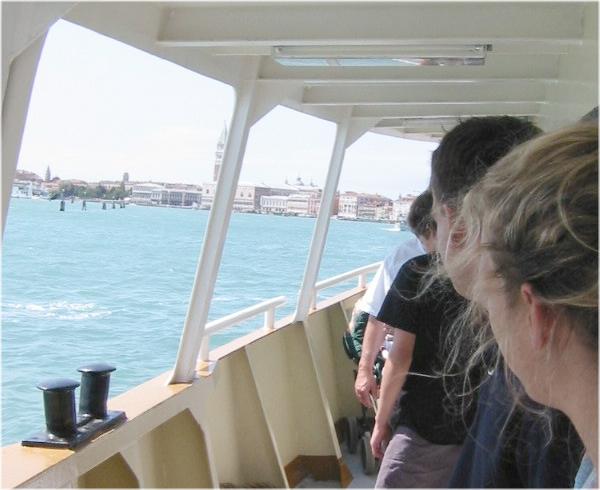 first glimpse of the fabled city from the sea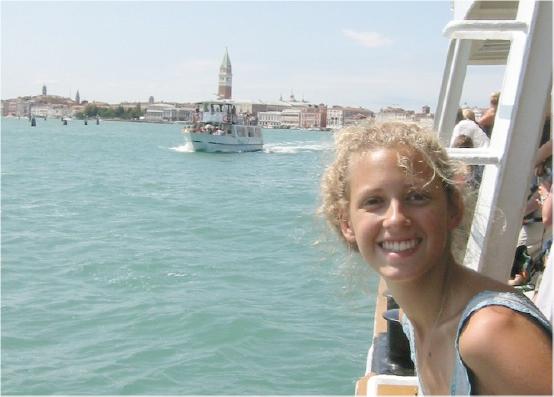 Liese says "this looks cool!"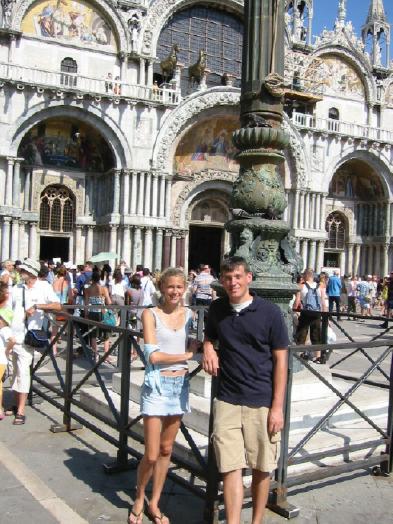 in front of St. Mark's Basilica, the most famous church in Venice
and one of the world's best examples of Byzantine architecture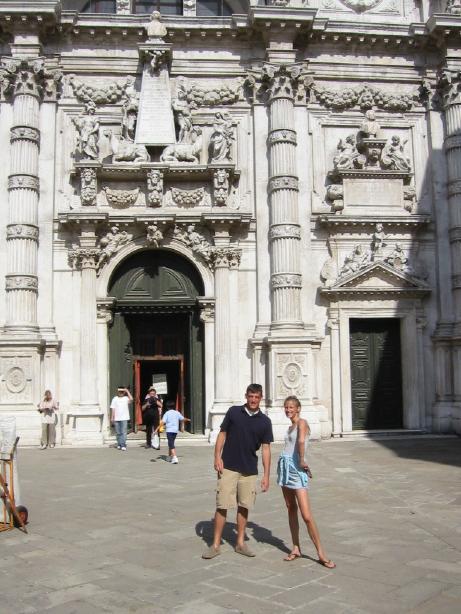 vamping outside the Basilica,
which is more than a thousand years old...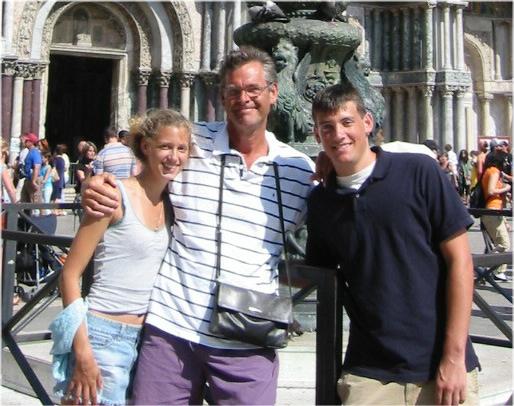 Marcel and the kids, St. Mark's Piazza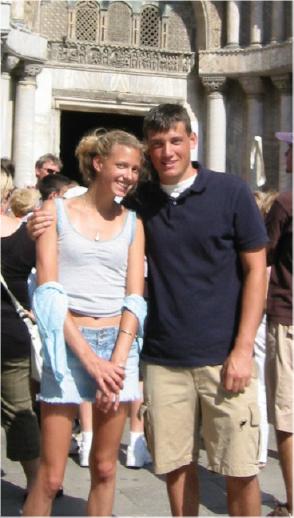 one more time, like all the other turistas...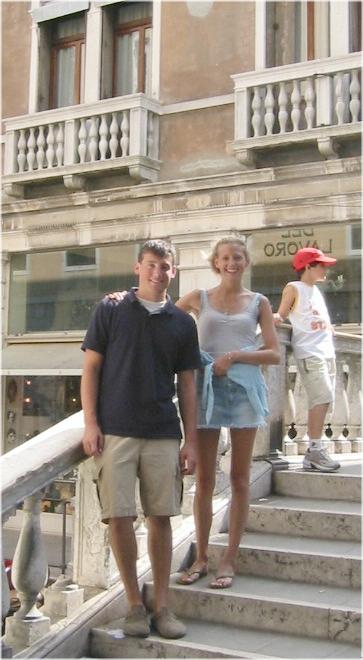 standing on some Italian steps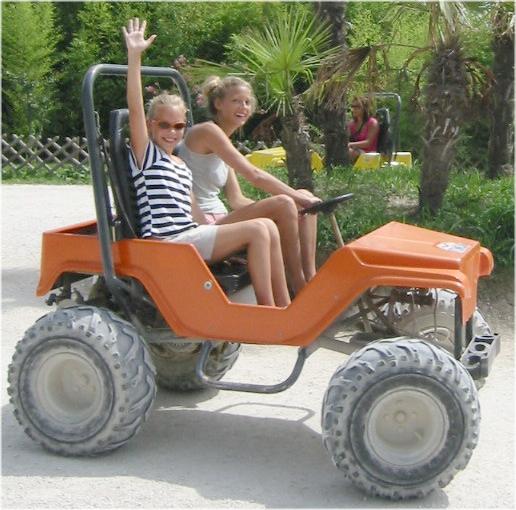 One day Inge, Liese and Kim went to a local amusement park called Gulliverlandia.
This dune buggy was the closest Liese got to driving a car in Italy, though Tim drove for real.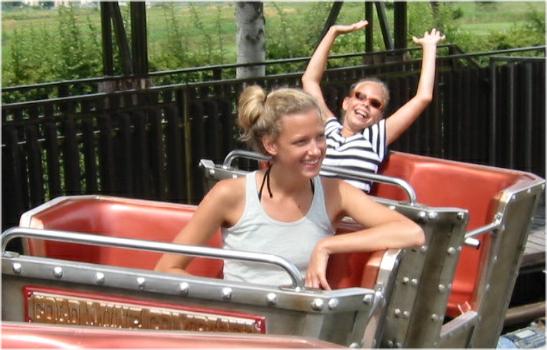 The least-scary rollercoaster Liese has ever been on, lol.
Course, she's been on most of these.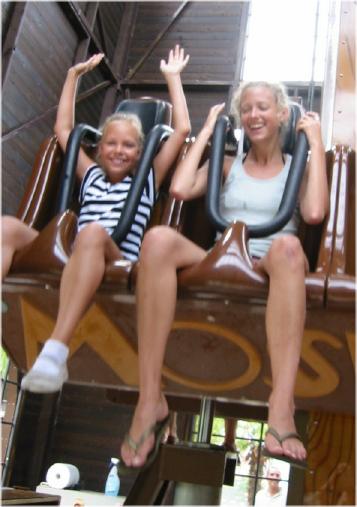 The park was not geared to teenagers but Liese liked this ride.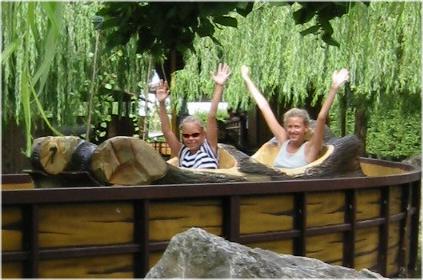 Water rides are always fun, too.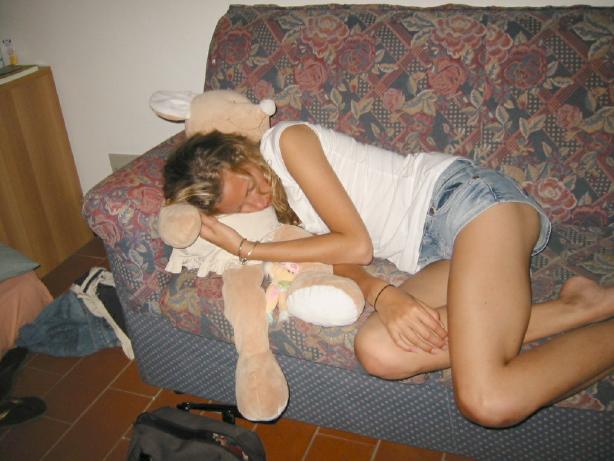 Now THIS is a teenager's amusement park...a couch and a stuffed animal.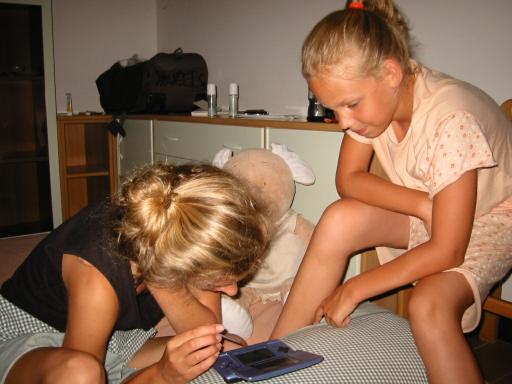 Liese tries to figure out Kim's handheld gaming device...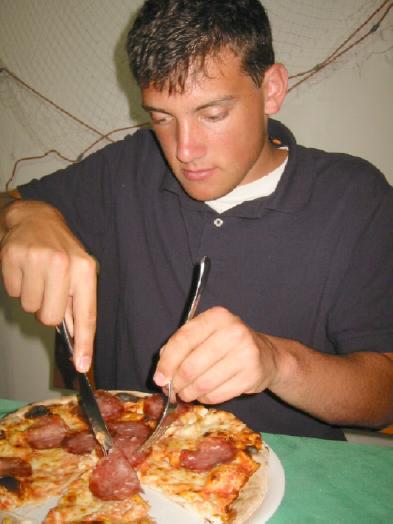 Yes, there was plenty of pizza.
Tim says he didn't eat one bad meal while he was there,
but both kids were craving non-Italian food when they got back!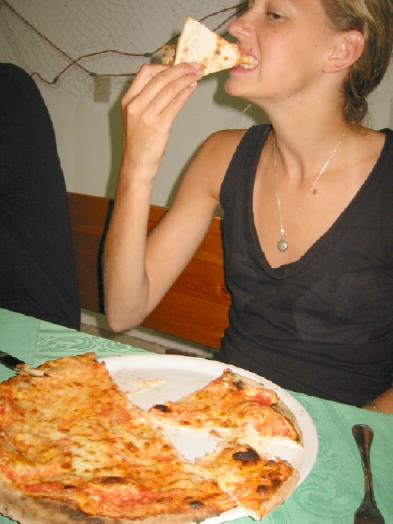 Liese says she still likes pizza,
but she wants to SHARE the pie and have a SLICE,
not scarf the whole thing herself as is de rigeur in Europe.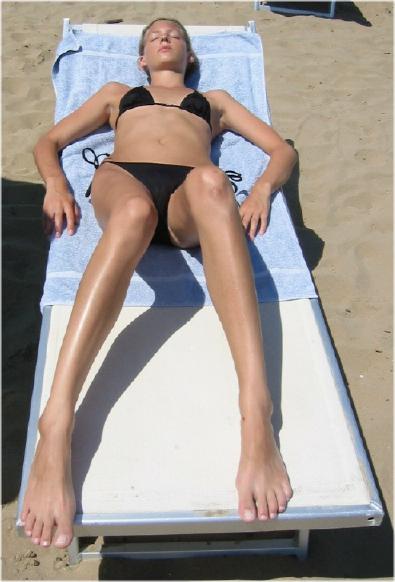 Working off those pizza calories by
catching those Mediterranean rays...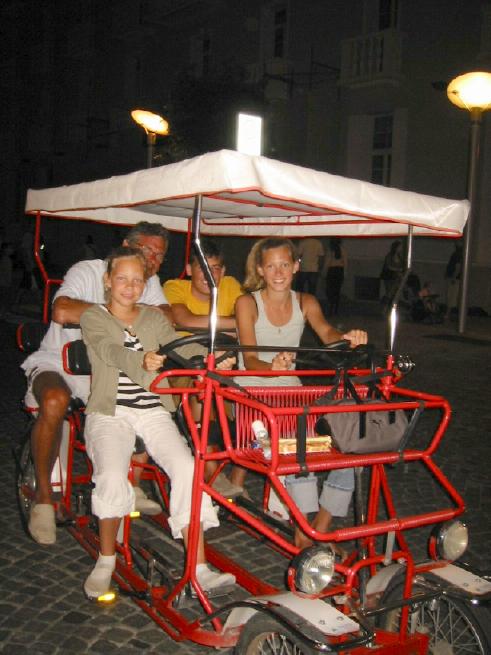 Yet another way to travel!
Planes, buses, boats, cars, and now this contraption!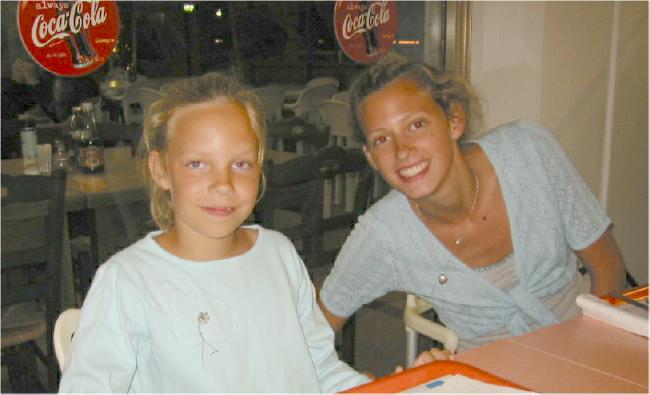 Pretty girls at dinner...you can't escape those darn Coke ads anywhere, can you?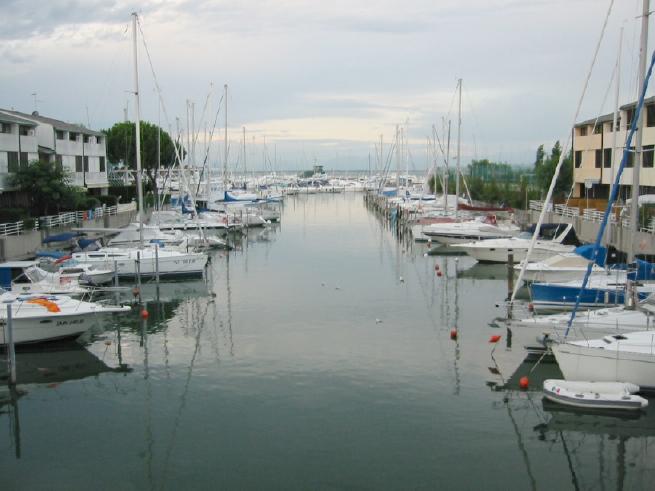 They stayed in a very large apartment on this marina.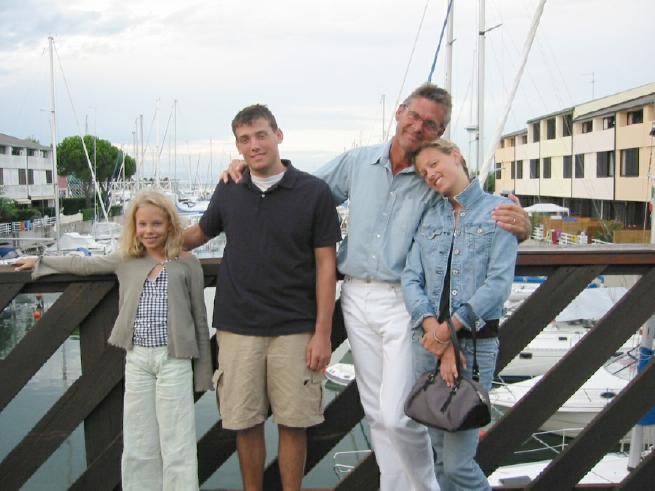 Marcel and his kids, August 2006
bedankt Inge voor deze mooie foto's maken
thanks Inge for taking these nice pix