Megan
Megan in Vermont August 2001
old pix of Megan and other Valhalla friends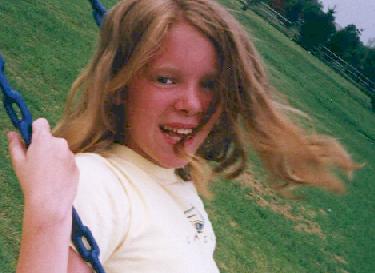 Megan on the swing at Dutch Neck, July 2000


Megan and Liese under a tree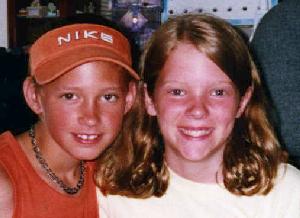 Liese and Megan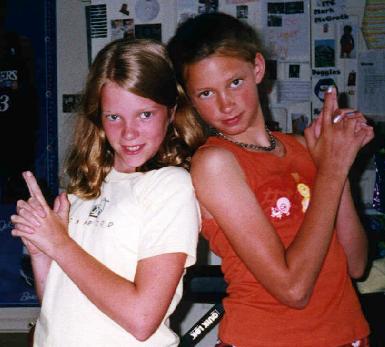 Striking a pose in Liese's bedroom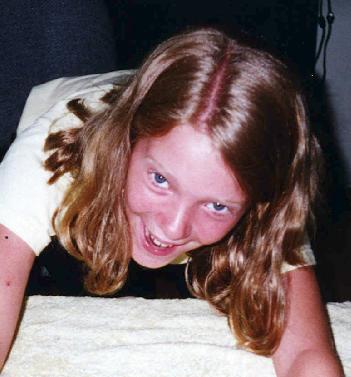 Megan falls for the joke!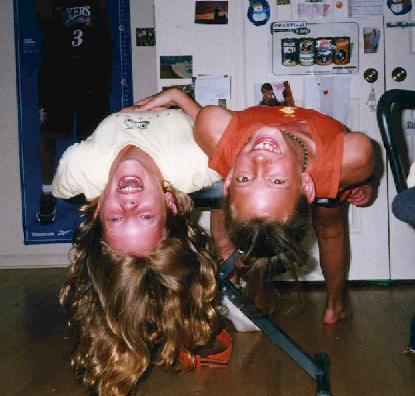 Liese and Megan upside down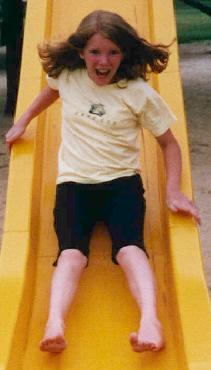 Megan on the slide...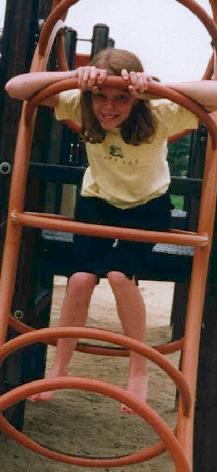 and the jungle gym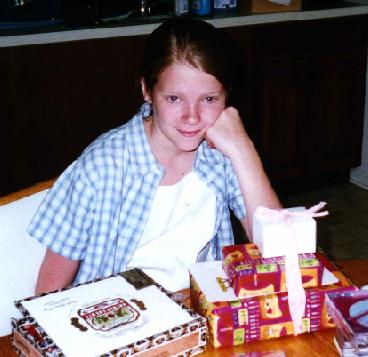 Megan with some of Liese's 12th birthday gifts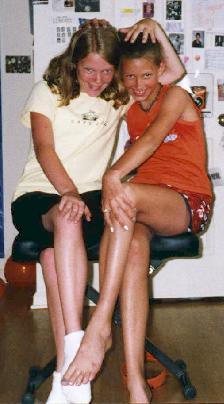 On the piano bench

on the beach at 11th Street
Surf City, Long Beach Island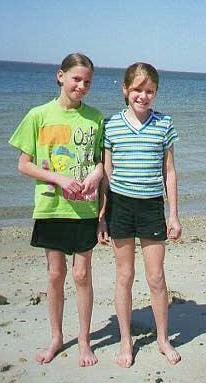 Examining marine life
September 1998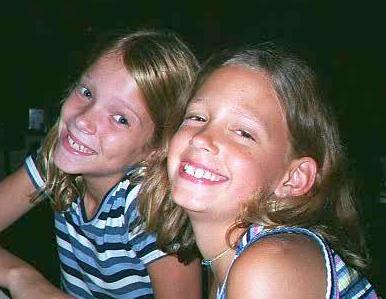 Lunch at the Annex on Nassau Street,
Princeton's main street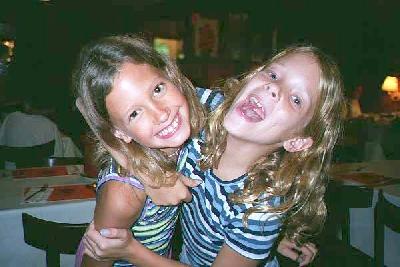 Siamese twins?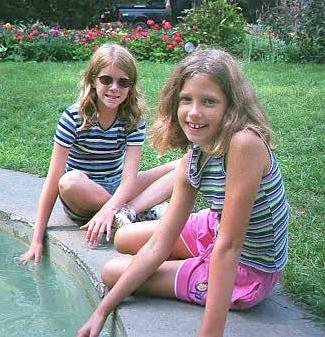 Relaxing by the fountain at Prospect Gardens,
Princeton University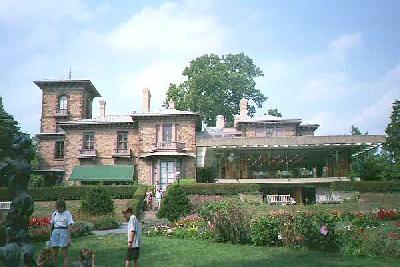 The back of Prospect House, Princeton University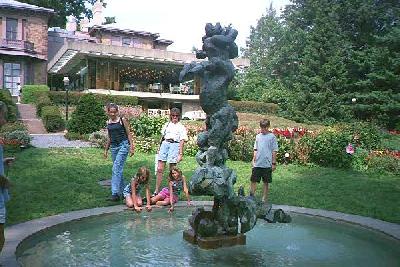 Prospect House again
Katie, Megan, Liese, Eileen, Tim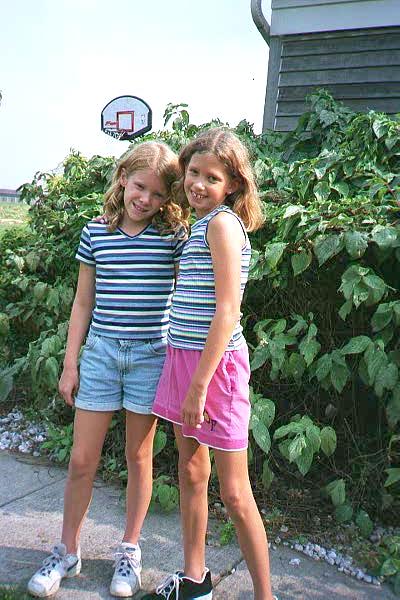 In front of our house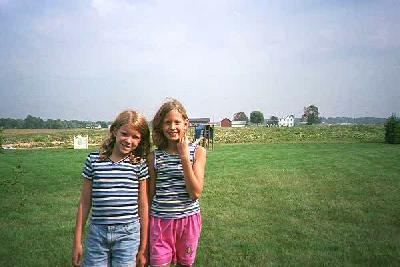 Friends forever
in front of the pumpkin farm in our backyard!