Summers 2000 and 1999
at the Philadelphia 76ers Basketball Camp!

Coaches Jderah, Betina, and Tiny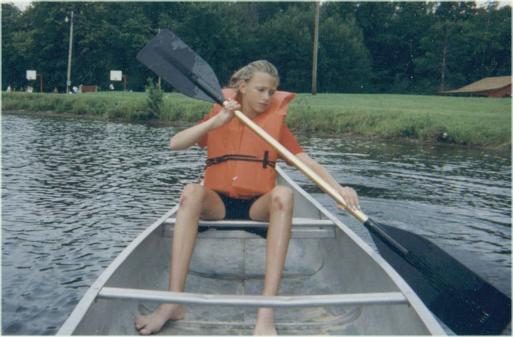 Liese kayaking across the lake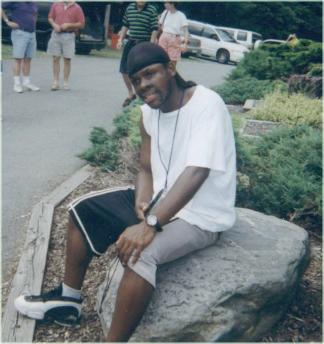 Coach Brandon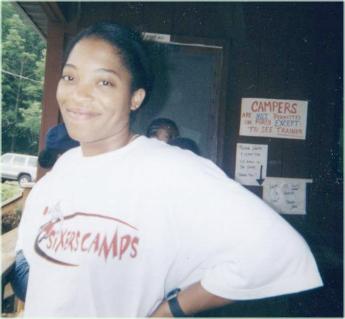 Our trainer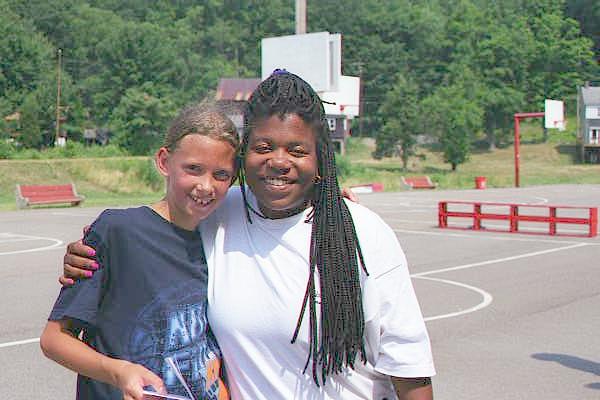 me and my 1999 coach, Terri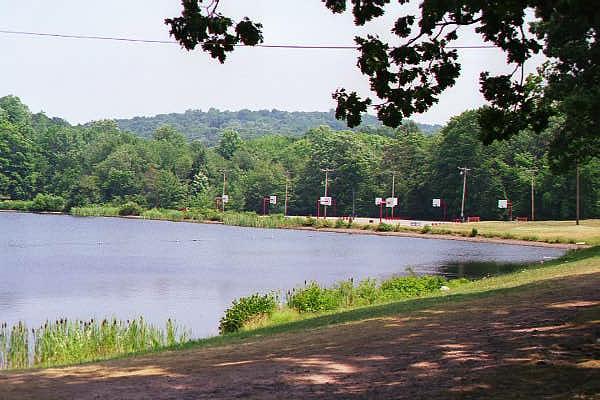 The courts by the lake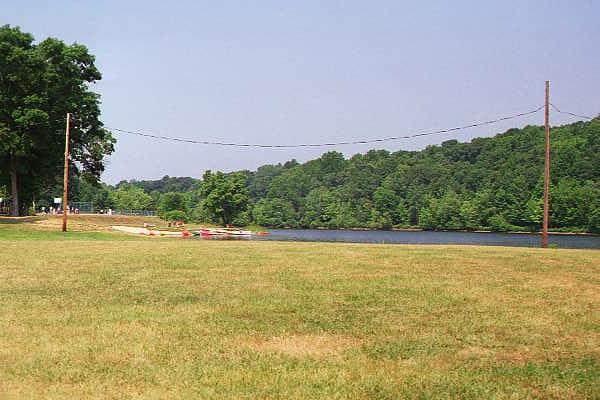 I won the kayaking across the lake contest one night!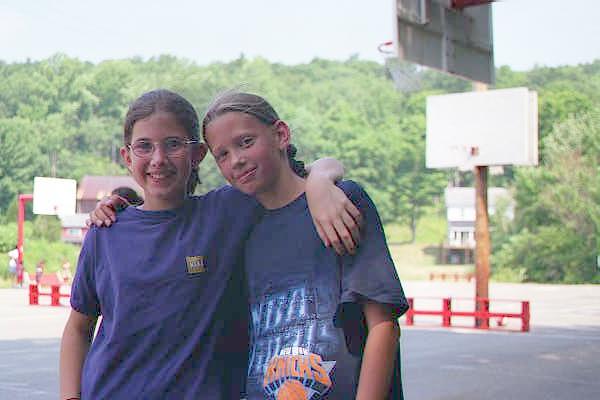 My girlfriend Rose from NYC and me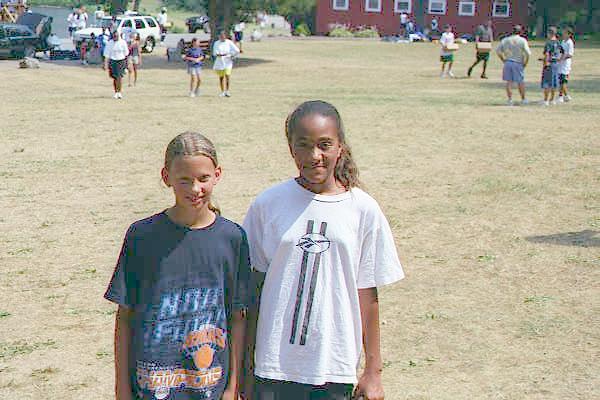 My girlfriend Erin from Princeton and me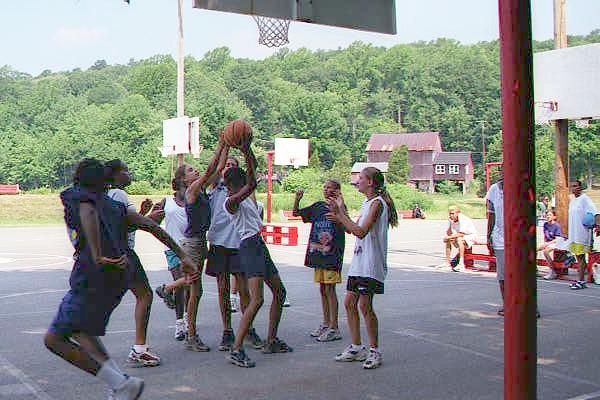 My team puts up a fight under the basket during the championship game (we lost)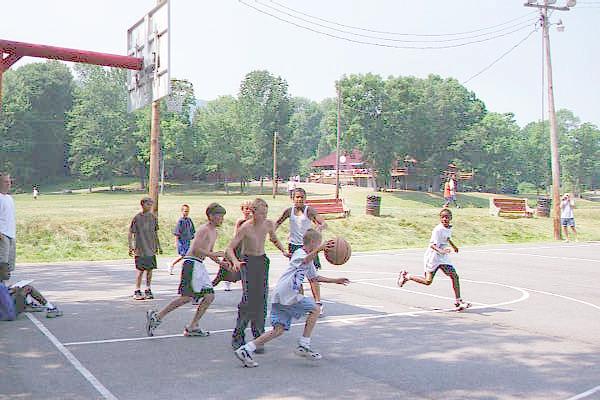 Tim's teammate makes the break during championship game (they lost by 2!)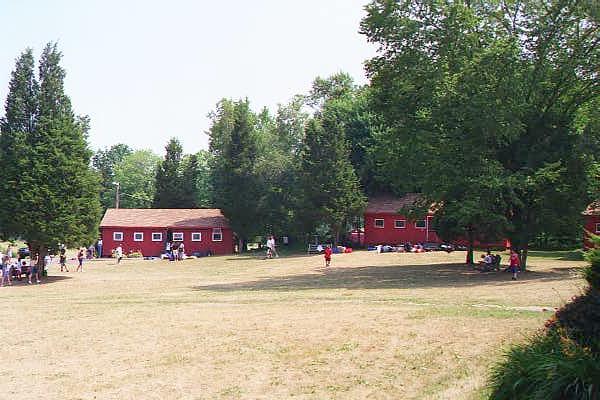 Tim's cabin is the one to the right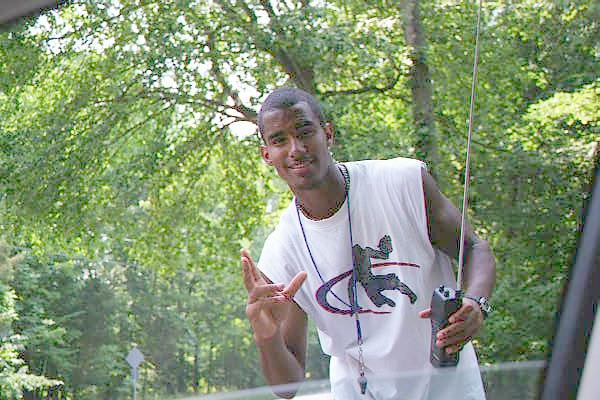 Tim's counselor, Brandon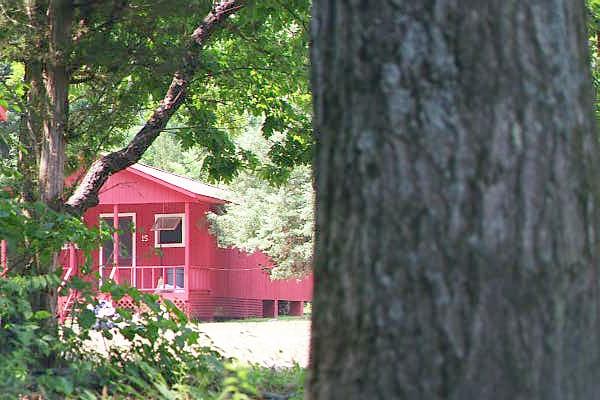 This was my cabin. My bed was next to Rose's.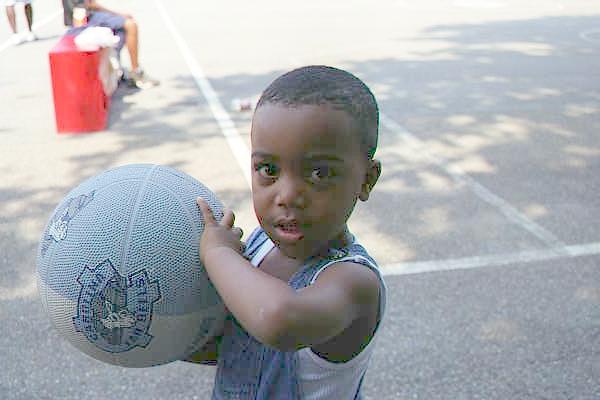 The little brother of one of the campers--isn't he the cutest?!

Back to THP Home