Tim's Senior Prom

June 2005

Forsgate Country Club, Monroe, NJ

graduation pix are here!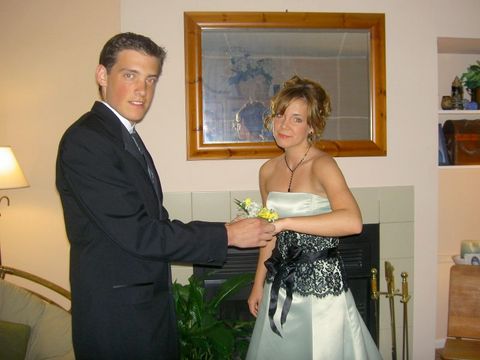 Tim gives Megan her corsage
while Megan had a bit more trouble pinning on Tim's boutonniere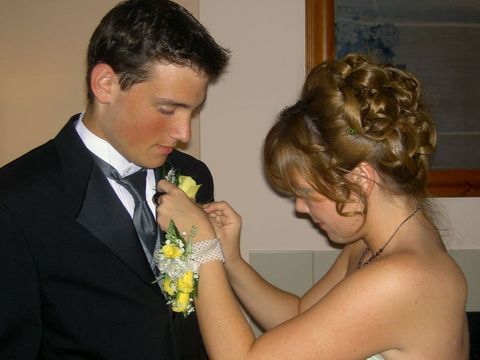 finally! she got it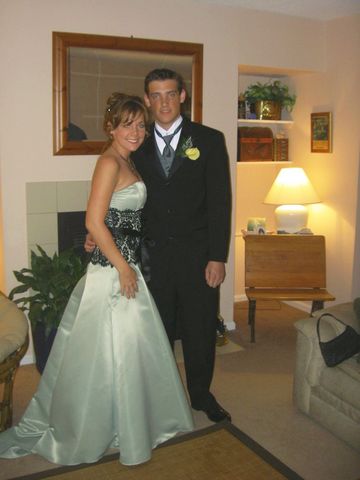 ready to go
in the limo

They made him strike this Napoleonic pose


with the lovely Miss Megan...
don't worry, a few hours later they looked normal again!