Vermont and Nova Scotia, Canada
Summer 2000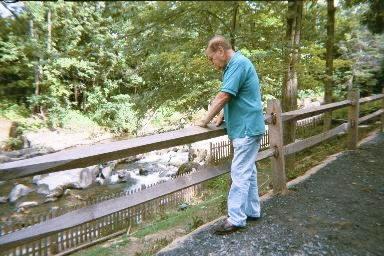 Elliot admiring the Mad River in front of
Judy's house in Warren, Vermont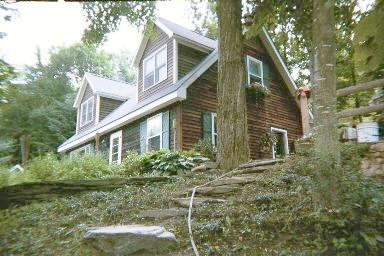 Jude's house as seen from the river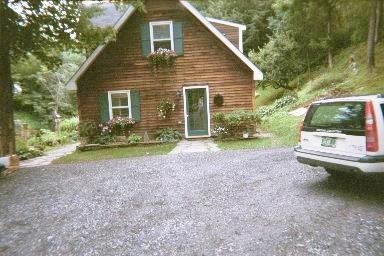 Side entrance to Jude's house from the driveway
| | |
| --- | --- |
| Funny, this doesn't look like Bridgewater... | And definitely not like Brooklyn.... |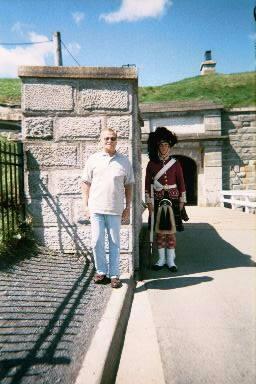 Elliot with a Royal Mountie
The Citadel, Halifax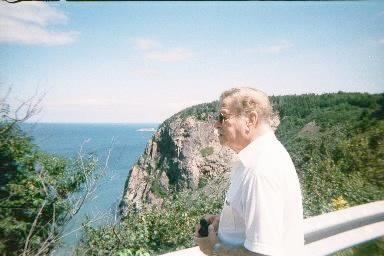 Nice view from Cabot Trail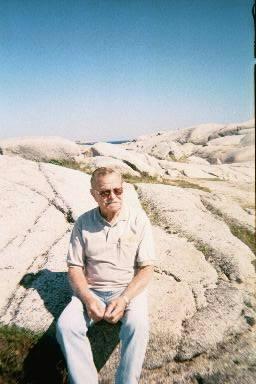 Resting on the rocks at Peggy's Cove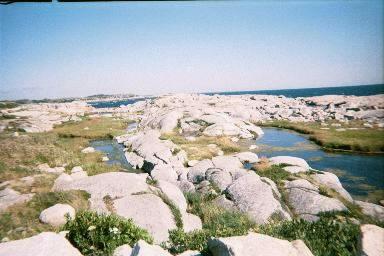 Rocks and sea at Peggy's Cove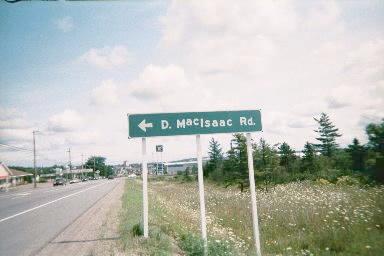 Dylan apparently has his own road
somewhere in Canada!
| | |
| --- | --- |
| Very low tide near the Bay of Fundy | Beach boats at very low tide (near Bay of Fundy) |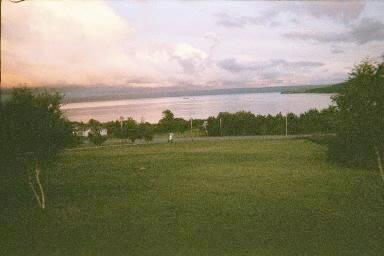 Lake at Baddeck, twilight.
This was the home of Alexander Graham Bell,
inventor of the telephone.
| | |
| --- | --- |
| View of cemetery where some victims of the Titanic are buried | Vivian at the Titanic cemetery |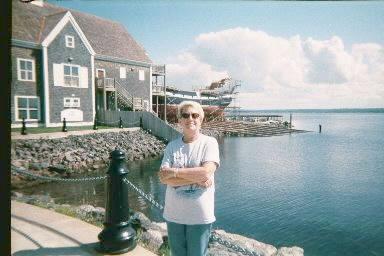 Vivian with very quaint Nova Scotian backdrop.
This is Pictou, where all the Scottish immigrants to "New Scotland" landed.
(Ship in background is the Nova Scotian equivalent of the Mayflower.)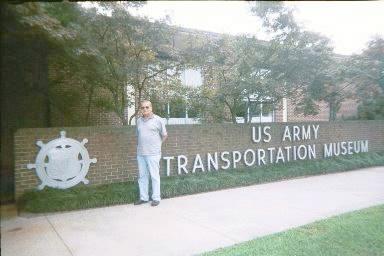 On our way home, we stopped in Newport News, Virginia,
where I used to spend summers with my grandparents.
Vivian's Family Photo Album
Sarasota Pictures March 2001
THP Home