Luxor (al-Uqsur), Egypt
"the world's greatest open air museum"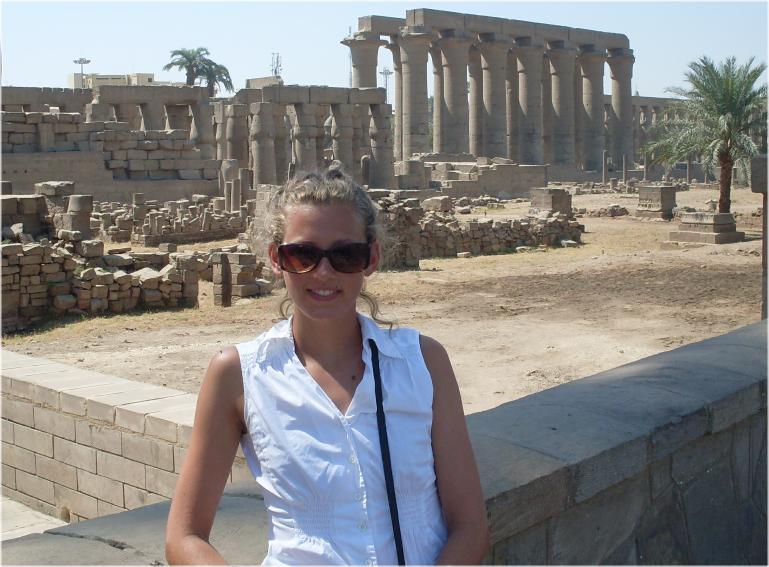 Anneliese in Luxor, site of the ancient city of Thebes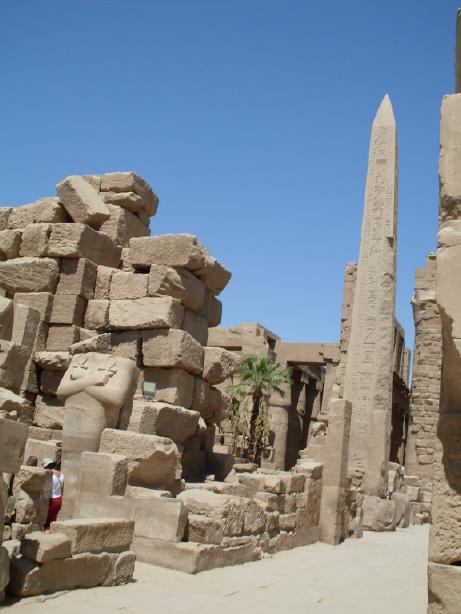 Thebes was the capital of Egypt 4000 years ago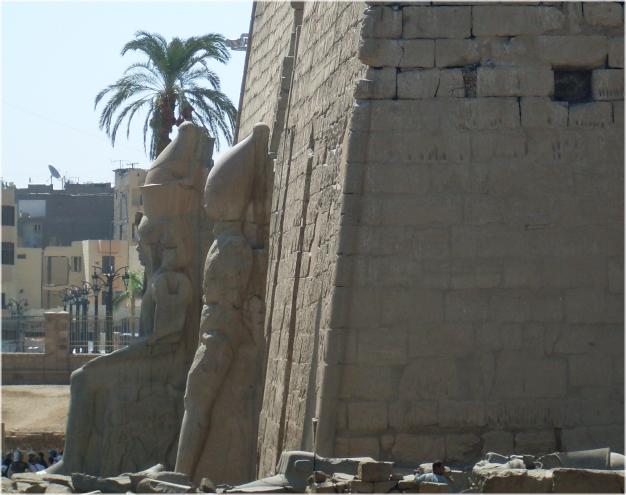 Al-Aqsur (Luxor) means "the palaces" in Arabic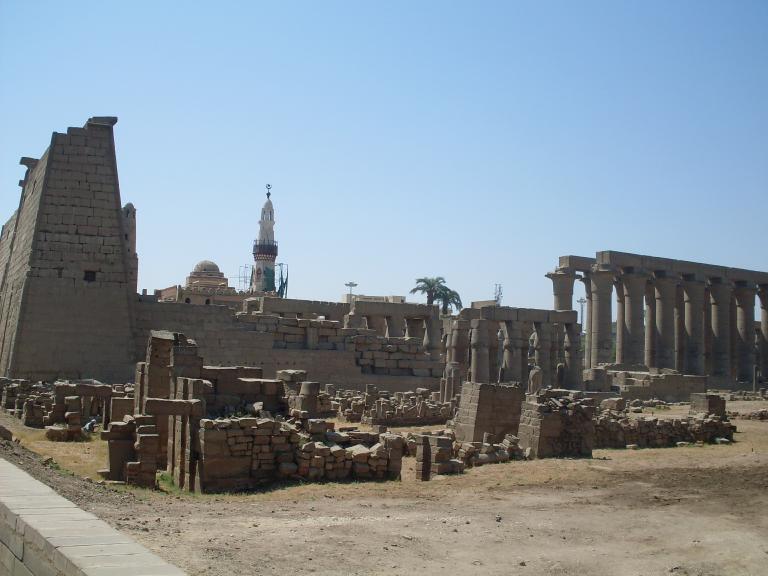 The site is about three hours' drive from Marsa Alam, on the east bank of the River Nile.
Nile cruises typically start in Cairo and end here.
| | |
| --- | --- |
| | |
The scale of everything dwarfs mere mortals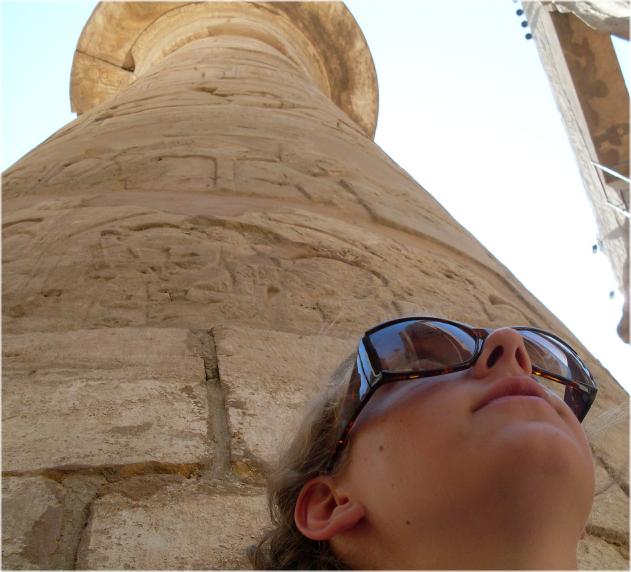 artistic shot by Marcel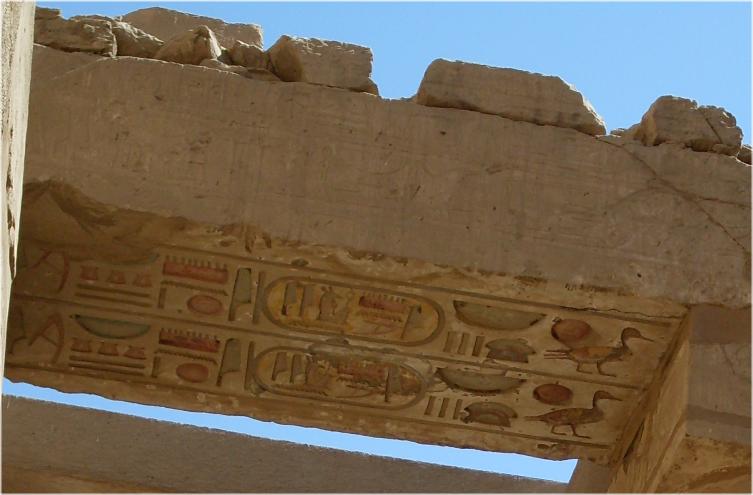 nearly every surface is covered in hieroglyphics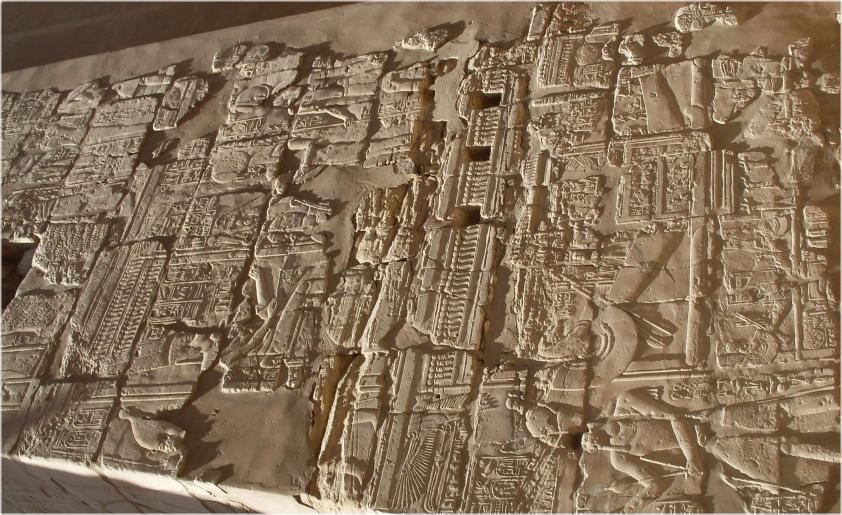 and more hieroglyphics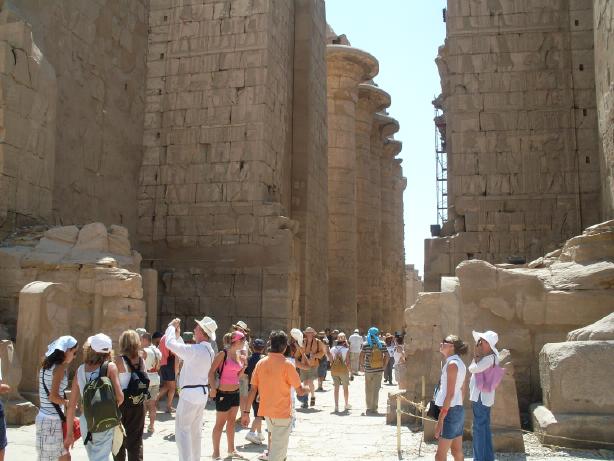 the place was crawling with German, Italian and Japanese tourists
(Americans can't afford to travel anymore since the Republicans destroyed our economy)
Luxor is second only to the Pyramids of Giza as an Egyptian tourist attraction.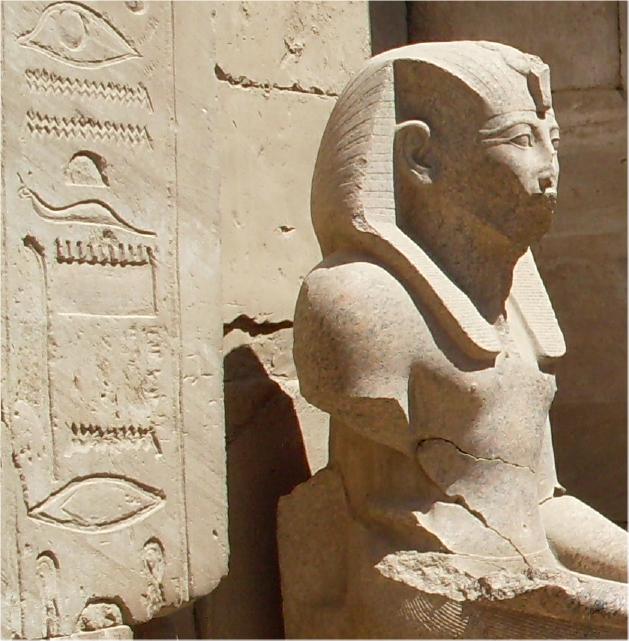 I bet this guy never dreamed he'd still be sitting here 40 centuries later
(or maybe he did--those Egyptian pharaohs were pretty egomaniacal)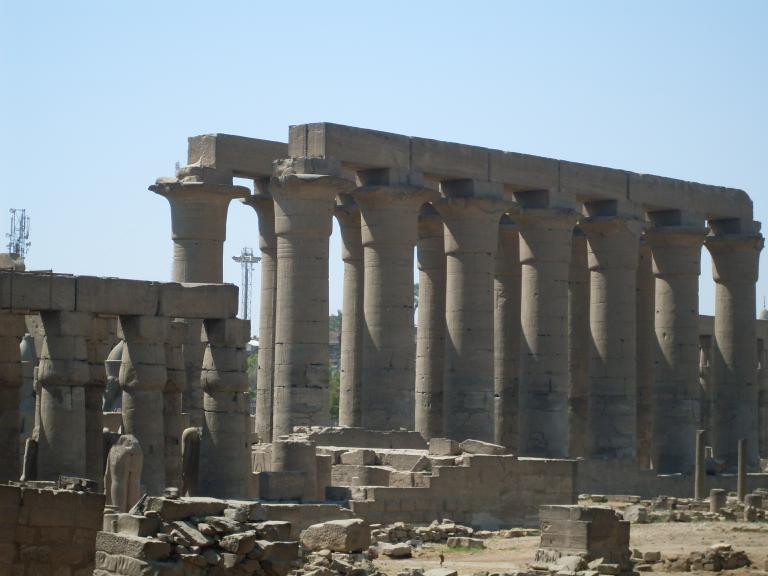 There are two huge temple complexes on the site--Luxor and this one, Karnak or Ipet-isut ("The Most Selected of Places")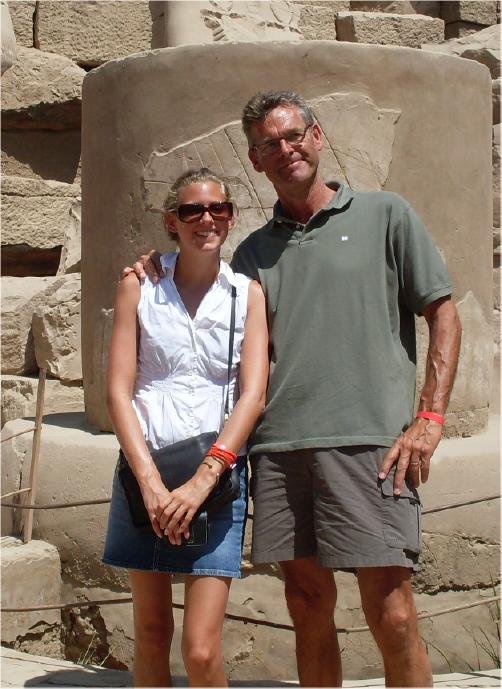 Anneliese and Marcel in Luxor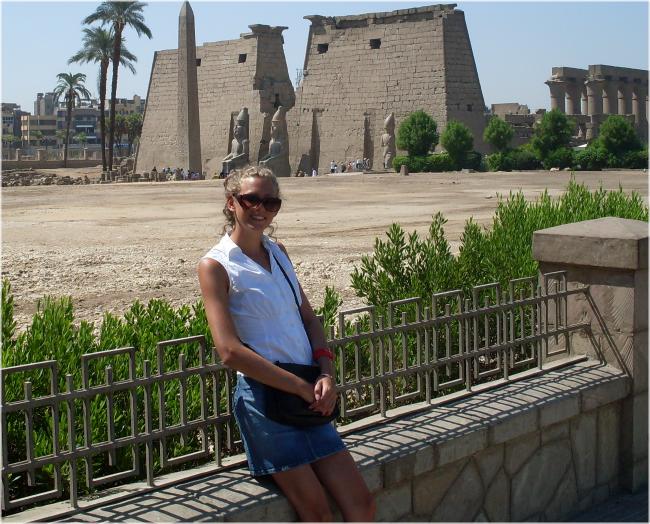 I guess the Washington Monument wasn't a very original concept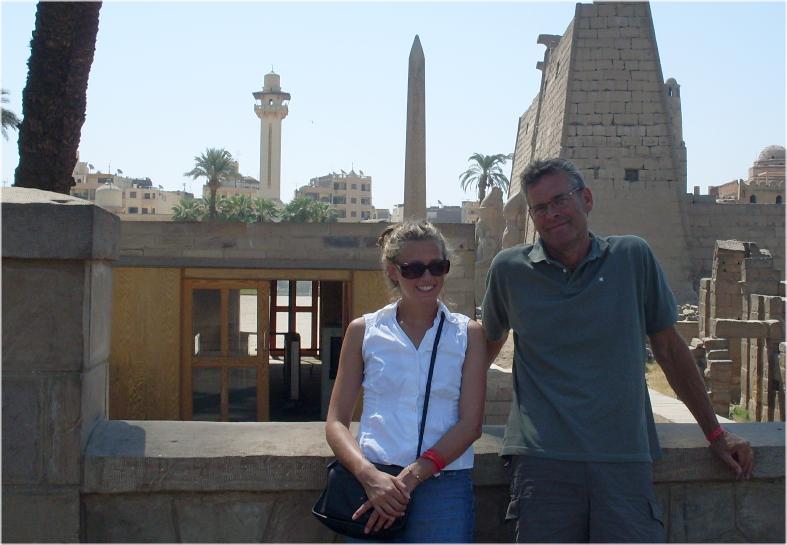 a sorta-shady spot (it was REAL hot in Egypt in August!)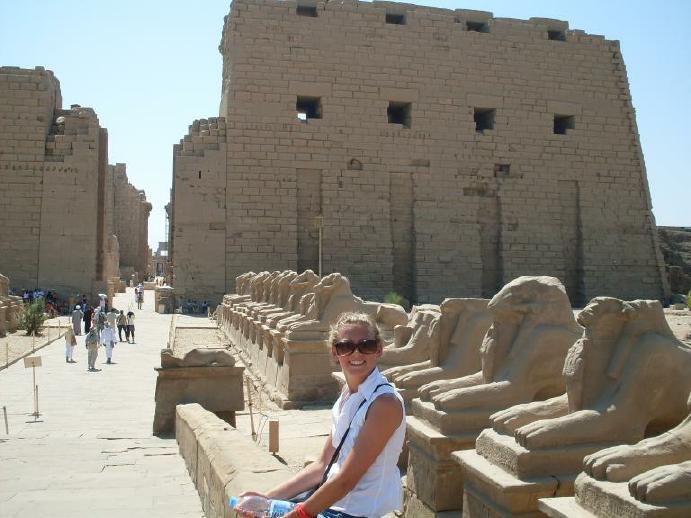 Liese with her sphinx friends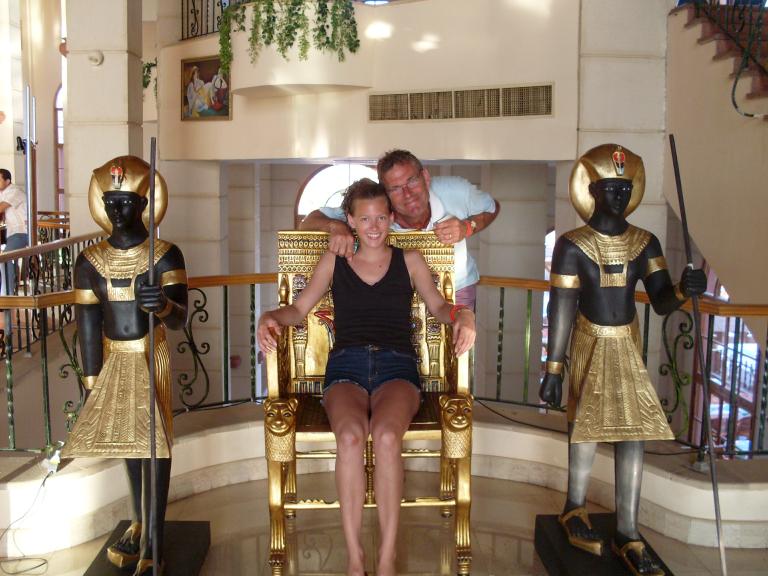 inside the museum, trying out a throne--great shot Inge!
Back to the Netherlands
Marsa Alam