R.I.P. Samantha aka Sammy
2000-2005
Sammy was a great dog who will be missed by all, but mostly by Dylan and Judy.


she's a lab angel now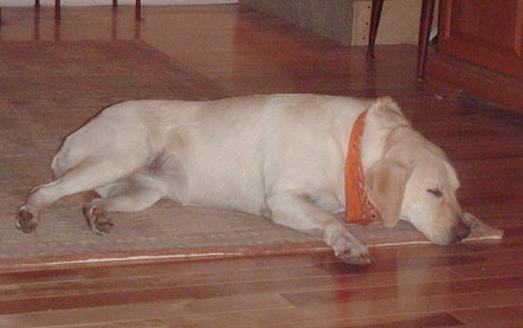 Here she is sleeping at home, fall 2002
(the orange bandana is so hunters didn't mistake her for a deer!)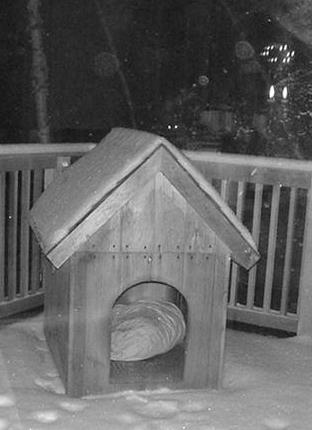 Sammy's cozy doghouse on the deck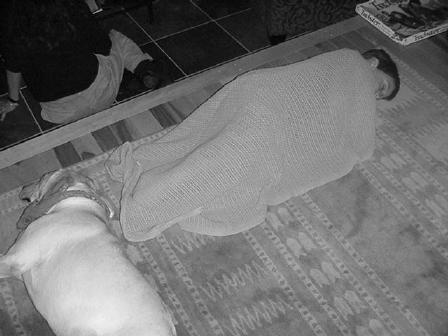 Dylan and Sammy napping on the carpet
(see more pix of Sammy at Thanksgiving here)
Puppy Pictures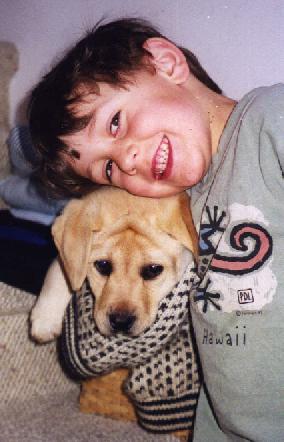 A boy and his dog: Dylan and Samantha as a puppy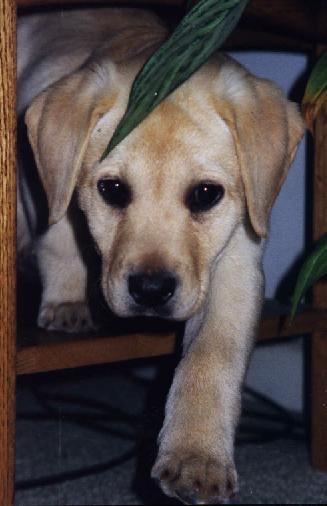 Samantha, Dylan's new doggie!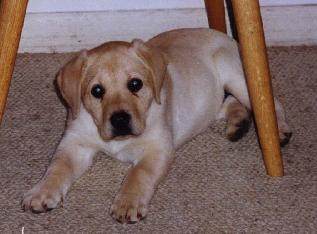 Sammy underfoot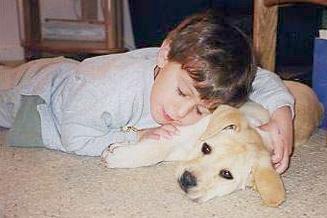 Dylan and Sammy snoozing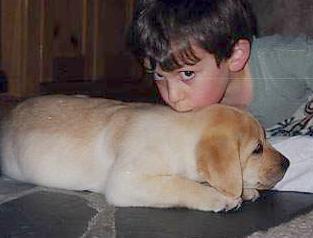 A kiss for Sammy!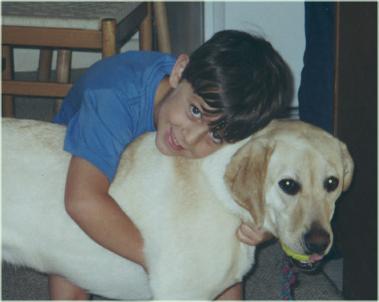 Dylan and Sammy both a little more grown up, April 2001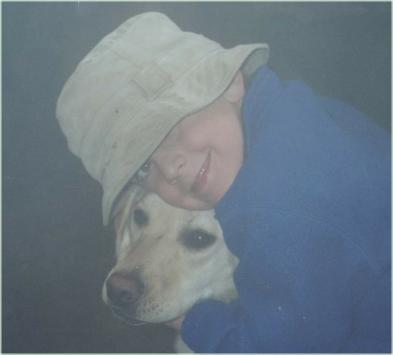 Dylan and Sammy in the sugar house, spring 2001